The Ravenels, Book 1
Review of The Ravenels, Book 2
Heat Factor: She's a widow, so they can have all the sex all over the house
Character Chemistry: Kathleen is the worst and the rake thing is bunk
Plot: Two adults with immense self-imposed baggage and an overdeveloped sense of responsibility find love
Overall: Who cares about Devon and Kathleen? I double down on my Winterborne sentiments. Helen and Rhys are adorable together.

Because we finished the Marrying Winterborne dueling review and I have a tendency to do things compulsively and I also had need of an audiobook immediately, I picked up Cold-Hearted Rake after years of avoiding it. Was there merit in Holly's objections to Helen and Winterborne's relationship in Marrying Winterborne? Short answer: no. Next review. 

J/k, j/k. Let's talk about Devon and Kathleen, which I guess is what Cold-Hearted Rake is all about. Really, it's the first in a new series, so I'd argue that it's more of an introduction to all of the characters we're going to love in the future books. Devon and Kathleen become the patriarch and matriarch of the Ravenel family. Kathleen, as the widowed Lady Trenear, has already adopted this role, but Devon, having been unexpectedly thrust into the role of Lord Trenear after the death of Kathleen's husband, takes a while to get with the program.

The Trenear holdings are a shambles because Ravenels are hot-headed and impulsive, and Devon's family is also broke, being estranged cousins of the noble family and also having the Ravenel traits. The estate is not entailed, so when Devon and his brother West take in the estate, their first reaction is to wash their hands of it all, sell everything, and go back to their carefree lives of pleasure and irresponsibility. Naturally, things happen that make Devon decide to take on the responsibility of rehabilitating the estate, which in turn rehabilitates himself.

Having been raised by an incredibly starchy aristocratic family, Kathleen married Theo, the former Earl, it did not go well, and she was widowed three days later. Months later, when the story begins with the arrival of Devon and West at the crumbling Eversby Priory estate, Kathleen is holding it together and determined to be as proper as humanly possible. Devon and West are not at all proper. It's a hate to love story. Except that Kathleen is beautiful and prickly and Devon's interest is immediately caught. So it's a hate to love story on Kathleen's side, then.

Let's discuss Devon, the rake of the title. He:
Never expresses interest in another woman. Ever.
Almost immediately takes responsibility for the estate even though he hasn't got the money or resources to put it to rights.
Decides he wants to be the last man Kathleen's with (which somehow translates to not marrying her, which is just…what?).
Rescues poor people trapped on a wrecked train in a freezing river risking his own life in the process.
Saves his brother from himself.
Makes provisions for the Ravenel sisters' futures.
Thinks Theo's behavior toward his wife was terrible.
Sounds like a terrible man. Definitely not a man you'd want around. On the other hand he also:
Freaks out when he thinks he may have impregnated Kathleen and will have to marry her.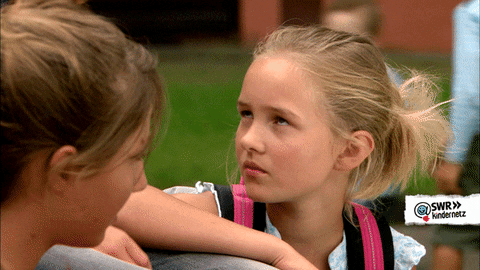 Because RAKE.
Now let's discuss Kathleen, our heroine. She:
Tries to control an estate that doesn't belong to her.
Tries to make everyone around her observe proper behavior while engaging in an affair with Devon.
Refuses to acknowledge her relationship with Devon while in a relationship with Devon.
Lies to Devon about being pregnant.
Breaks off Helen's engagement because she doesn't like Winterborne (without consulting with Helen).
Breaks off Helen's engagement by going to Winterborne's house alone because she knows someone else would try to stop her.
She's a paragon, obviously. On the other hand she also:
Challenges West to pull himself together.
Tries to teach the Ravenel sisters appropriate social behaviors.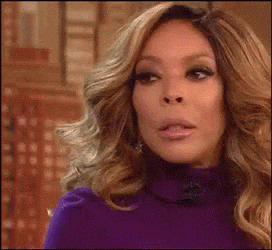 Basically, this story is fine, actually good, as an introduction to the Ravenels, but as a romance it falls into some trope traps that aren't the greatest. Devon isn't actually a rake, except for the inexplicable fear of marriage after he's already decided he wants Kathleen forever. Also he freaks out when she's with Winterborne.
Side note: I thought that when Winterborne told Helen in Marrying Winterborne that he'd made Kathleen an offer in a fit of pique after she broke off the engagement, it was an improper offer. He offers to marry her! WTH! I mean, one shouldn't propose marriage as an insult, but it's way better than offering a carte blanche. 

And when Devon declares to Kathleen that he'll spend the rest of his life waiting for her, it isn't romantic, it's just sad. Devon's actually a pretty great guy, and if Kathleen can't see that, he should find someone who will appreciate him.
---
Buy Now: Amazon