Justice Seekers, Book 1
Heat Factor: Extremely chaste
Character Chemistry: In a "we're already married" forced proximity kind of way?
Plot: Former soldier has to figure out who's trying to kill him and his family
Overall: Not many highs but also not many lows

---
This was an uncharacteristically – shall we say wholesome? – read for me. It is "Love Inspired" from Harlequin, after all. I once read a blog post somewhere discussing how the author only read "clean" romance. I had previously interpreted this to mean sexless, but the author also said that she stopped reading if there were more than something like two swear words.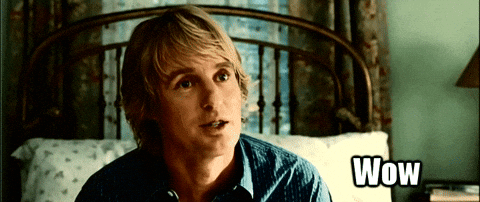 So anyway, that's the audience for this book, I guess. I'm not the audience for this book, really, because I have issues with the use of the word "clean" in that context and also I am the last person on earth to object to bad language. Or sex, for that matter. I also have issues with "love inspired" as a label, but that's a conversation for a different post.

I chose this Love Inspired Romantic Suspense Christmas book for a few reasons. First, I wanted to read a Christmas book. Second, it's a category romance. Third, I thought maybe I should know just what this Christian-oriented series contained. All I'll say regarding the Christian aspect is that it is overt and central to the story, so if you would not be comfortable with that, do not read these books.

This particular book is romantic suspense, so there is a suspense story central to the plot. In this case, a former soldier, Hawk, has knowledge of a crime that was committed while he was in Afghanistan. He survived a plane crash that was meant to kill him, but he lost his memory and took some years to recover from the near-death experience. For the past 8 months he's been living next door to his wife and daughter (Yep!). His wife, Jilly, doesn't recognize him because his face is so scarred (Yep!).
At this point I was just somewhat awed in a what-is-even-happening-right-now kind of way.

Sadly, Hawk tells his wife who he is after incapacitating a couple of guys he caught breaking into her house, so we just end up in wholesome suspense land. There is a great deal of running and hiding and trying to figure out whom to trust and how to solve the mystery, as one would expect in a suspense novel. This one adds the wife and daughter into the mix so Hawk has something to fight for / something to worry about. Romantic suspense seems like it might not be a great match for the "Love Inspired" because morality and humanity just really get in the way. Think about it. Just think about the wanton destruction of a proper action movie.

The fact that Hawk was a badass spec ops soldier who's in a seriously high stakes (life threatening for the whole family!) situation should make this an emotional rollercoaster of a read. I should have been biting my lip in anticipation of what came next! The fact that we had to stop and think about all the bad things that were happening, processing all Hawk's and Jilly's feelings (and faith, of course) all the time, was a real drag on the suspense. Way too much pragmatism. There was one point when Hawk thought about how he was going to need a good connection so he wouldn't go to jail for all the stuff that had gone down. Who thinks about the paperwork in a suspense book?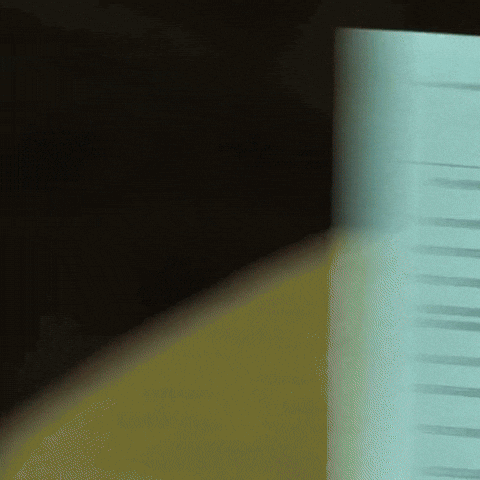 I was also confused by some conclusions the characters, especially Hawk, jumped to. For example, he starts off by telling his wife that the guys breaking into her house were there to kill her. How did he come to that conclusion? I have no idea. And then in the next chapter he starts speculating that maybe they wanted something else. At another point Hawk and his buddies go on a mission to get some letters from Jilly's house, and Jilly starts hoping that there was something valuable in the letters because otherwise the mission wouldn't be worthwhile. This occurs approximately ten seconds after the guy who's with her just told her that Hawk was able to question a perp who confirmed everything they had only speculated before. Is she too stupid to live? It was just constant, with one or more characters saying, "This is the situation" or "Wait, this is what we're going to do" and me sitting there wondering, "But why though?"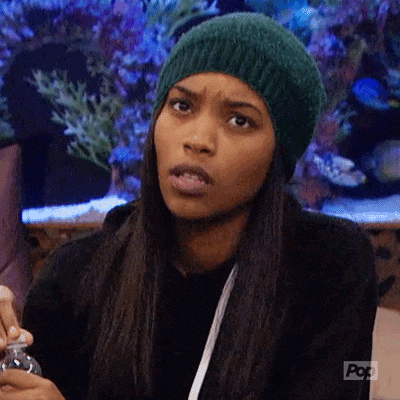 I guess if you really like "clean" romance and you like the "Love Inspired" mission, you might enjoy this book. Especially if you don't get invested in something ridiculous like logic.

I voluntarily read and reviewed a complimentary copy of this book. All thoughts and opinions are my own. We disclose this in accordance with 16 CFR §255.
---
Buy Now: Amazon
---
Looking for something else like this?