Heat Factor: I am incinerated.
Character Chemistry: Surprisingly good, considering how poorly they communicate
Plot: Let's make a marriage out of a one night stand because the sex is THAT GOOD
Overall: Can't read just one book

---
This marriage is so messed up. It is totally based on fantastically filthy, no-holds-barred sex. That's it.

Plan to read as a trilogy. The first book ended and I was like: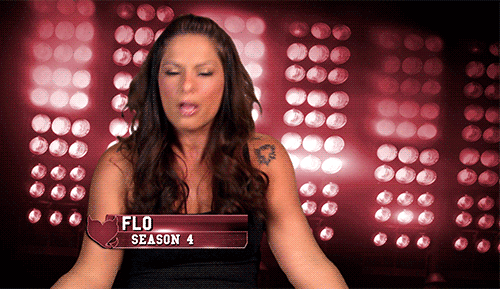 Fortunately, the library had all three books in the series and I didn't have to put any on hold.

Notes before we begin:
The hero is a total asshole (who is redeemed?).

…

That's it. Let's do this.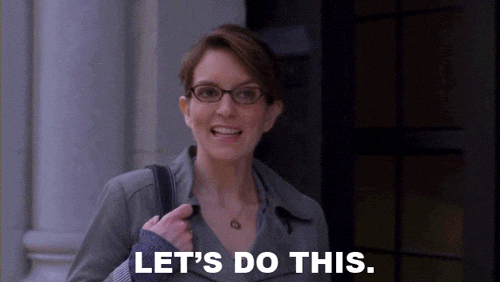 Dirty Billionaire synopsis:
Holly won a singing contest and signed a contract that put her in a totally ridiculous position as a fake girlfriend of a washed up country star. She has to pretend to be this guy's girlfriend in order to fulfill her contract with the label, and it's terrible, so on Christmas Eve, after her concert, she gets cozy in the hotel bar in search of a hookup. It's a Christmas present for herself.

Just as she's getting hit on by a sleazeball who doesn't seem to understand "no," Creighton approaches from behind and pretends to be her husband, like they're role-playing at the bar for fun.

Holly thinks, "This dude is smokin' hot," they have all the sex in her hotel room, and she ghosts him in the morning. Creighton, being a controlling Billionaire Dom, puts out a missed connections ad saying he'll marry the woman he slept with if she meets him on New Years Eve at the same hotel room. Since her contract is garbage and she doesn't like what she's being asked to do, she goes for the devil she doesn't know that has billions of dollars and gives her mind-blowing orgasms. That's right, folks. She marries him after a one-night stand!

Then they argue a bunch, have extremely kinky sex all the time, and Holly abandons Creighton to go on tour because he didn't get home when he said he would.

That's the end of the book. So again I say: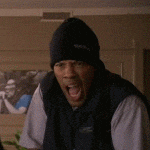 Dirty Pleasures synopsis:
Creighton chases Holly to San Antonio and proceeds to be Domineering Caveman Husband (DCH for short) for the course of Holly's tour. They find a rhythm while on tour, Creighton continuing to be DCH, but when we're in Creighton's head we know it's because she's the most important thing in the world to him and he wants to take care of her with his billions of dollars. Obvi.

Holly has whiplash from trying to figure out what she's feeling about this marriage. Her dream forever has been to be a country singer, and she needs to know that Creighton prioritizes her and her goals in addition to pampering her while administering his global empire. After he finds her in San Antonio, he seems to demonstrate that he does care about supporting her and her career. But he also ignores half of what she says. For example, he orders her to have bodyguards while on tour after she tells him the security she has is fine. What's a woman to think? DCH wins that one.

On tour, they've gotten to be happy together, Creighton is smitten, Holly thinks maybe this marriage means more to him than just being a whim.

Of course their equilibrium needs to be upset because there's another book and also pretty much all of Creighton's life back in New York. When they go back to the city for a charity event, Holly realizes just how out of place she is in Creighton's life. A surprise meeting with an ex wife she didn't know Creighton had bring all her doubts back to the forefront, and she runs again.
Dirty Together synopsis:
All the problems that arose in the first two books come to a head.

Creighton chases after Holly again, but this time they talk about how they want to go into the future together. March does a pretty good job of dealing with what were apparently relationship-killing issues in a handful of pages. Of course this is immediately tested when Holly's terrible mother airs all their dirty laundry to the press and Creighton's purchase of Holly's record label becomes a legal problem when an activist shareholder has it in for Creighton.

There's a lot less kinky sex in this book, as it's most of the relationship building of the story, as well as the climax. But the ending is a pretty sweet wrap to an absolutely over-the-top story.
---
Buy Now: Dirty Billionaire | Dirty Pleasures | Dirty Together | All three!
---
Need more recommendations? You can never have too much smut!
Sexy sexy erotic romance (with bonus BDSM content!)
Shower me with oodles of money, Mr. Billionaire (with bonus CEO content!)
This man tells me what to do, and I like it (with bonus Horny Hero content!)