Heat Factor: A somewhat detached but urgent sexual obsession
Character Chemistry: He wants to exsanguinate her and she has a serious penchant for self-harm
Plot: If you can figure that out, I give you all the props
Overall: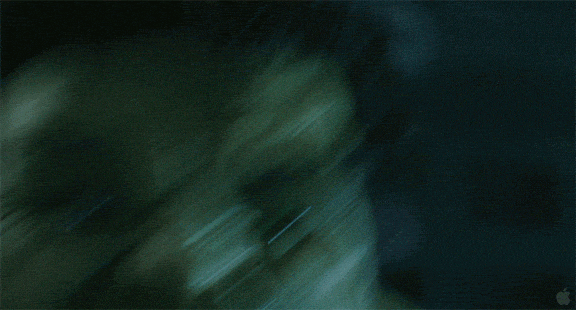 ---
I read and I read and I read, and I thought I was going to write a review along the lines of, "an interesting story, but the writing." Then I finished the book, and I became a ball of rage.
In brief, Ava moved into a town in Massachusetts to get her life back on track, starting with college. Her roommate has lived in the town forever, so she and her friends take Ava to an underground club where Ava literally runs into a man who is just steeped in mystery. Obviously for a vulnerable young woman with an unclear but unstable mental health situation (I'll let someone else unpack that), this guy is irresistible. This guy's name is Layton, he is not a vampire (he is a vampire with some weird misty shit going on), and he rules the underground world. It takes a while to get there, but he does, and you're welcome, now you don't have to wade through 150 pages of WTF is going on.
Ava and Layton circle each other for an interminable length of time until they finally fall prey to whatever is driving them in the first place. At this point, I have a conversation with Ingrid about the practicalities of men literally ripping the panties off women. Conclusion: seems unlikely. We might make allowances for supernaturals. They…ahem…like bunnies for another interminable length of time while Ava's friends have concerns. Umm, yeah. I'd hope so.
Finally things seem like they're culminating in some… IDK, explanations? And after yet another interminable maybe-we're-getting-somewhere-but-wait-there's-more we're at the end AND THEY DON'T END UP TOGETHER SO THIS IS NOT ROMANCE. Like, way to yank my chain for 400 pages. I'm over here like, how is this messed up relationship going to have a HEA? Oh, it doesn't?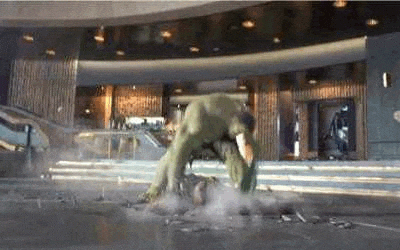 So I slogged through this story because I was going to know how it played out or perish in the attempt, and I feel used.
The aforementioned writing, combined with the lack of HEA, is the reason for this feeling of ill usage. There is a difference between mystery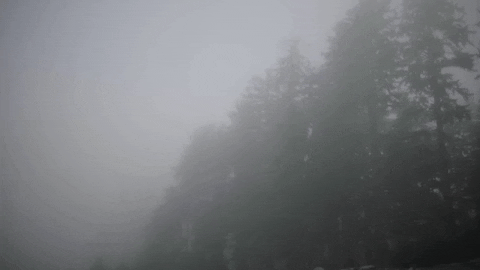 and lack of clarity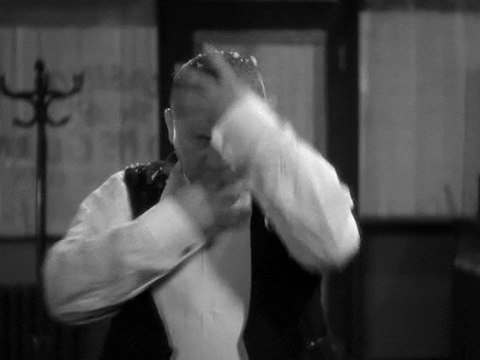 and this book fell in the "WTF is even happening right now?" bucket every. Time.
This is due to what I can only assume is a deliberate attempt on the part of Levere to create some mystique. But another big part of it is an almost unbelievable number of sentences that made my brain pretzel. Also, incorrect word use. Also, verb tense disagreement – in one sentence (though, to be fair, also in sentences one after the next). Also, use of about 25 words when five would suffice. I had to wonder if, in fact, this book was edited at all.
For example:
He turned back feigning agitation, but his eyes quickly opened up from out of those feelings, and after going around, went in for a landing on Ava.
Or
For two days — could barely shake them off. One mention of a library — they go running for the hills.
Or
Her hands were wrung and her lip was raw from wary.
WUT.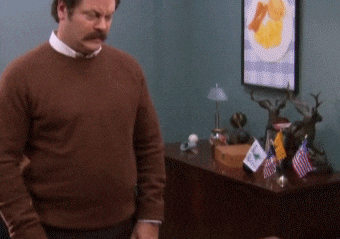 And then my reward for sticking through 400 pages of convoluted brain pretzels isn't even a happily for frigging NOW?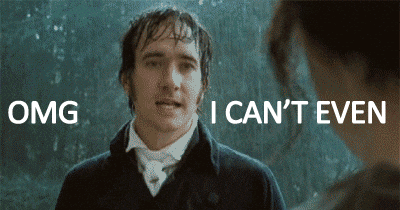 I voluntarily read and reviewed a complimentary copy of this book. All thoughts and opinions are my own. We disclose this in accordance with 16 CFR §255.
---
Buy Now: Amazon
---
Looking for something similar (or, at least, a similar review)?
Paranormal romances, but that involve HEA's
Actually, I prefer my books to not really be smut