Heat Factor: Sloooooooooooooooooooooooooooow burn
Character Chemistry: They're such good soccer besties!
Plot: Women's soccer star befriends former men's soccer star coach
Overall: This is a pretty good enemies to friends to lovers romance. But it's also 570 pages.
---
Sal Casillas is a professional soccer player who is working hard on her career. And this season, her team is going to have retired soccer star Reiner Kulti as an assistant coach. Fun story, Sal had a crush on Kulti since he became a soccer star when she was a child…until he broke her brother's leg. So that's awkward.
She's looking forward to learning from a soccer legend, but when he finally arrives, Kulti stands around in sullen silence and coaches nothing. Eventually, Sal calls him on his nonsense and he's like, "Oh. Hello, woman who is willing to challenge me. I am intrigued. Let's be friends."
But of course, since he's a Zapata hero, he's taciturn and unwilling to verbalize any of his feelings or, indeed, anything about his personal life, so Sal, from whose perspective we follow the story, has no idea what his deal is. Without really knowing how it happens, since she doesn't even like the guy, Sal befriends Kulti, which leads to some fraternization issues on the team. But it also leads to a family field trip home where they get to share some bunk beds.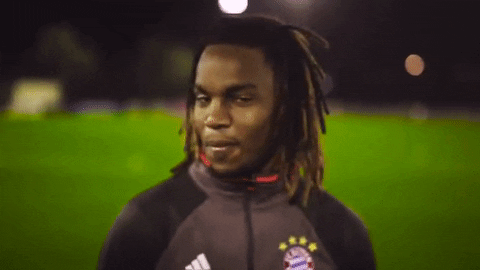 This is one of those slow burns in which the hero is so closed off, and the POV is the heroine's first person, so all we have are suspicions about the romance until WHAM. On the one hand, it's easy to think that Kulti has jerky behavior that's totally a turn off. He's secretive and has a little temper and withdraws from Sal when he's upset instead of talking to her. On the other hand, in slow burn land, it's not like he can suddenly say that he's wildly jealous because he wants to be with Sal while he's trying to be a good guy and not jeopardize Sal's career while he's her coach. It's something to consider, perhaps, when making decisions about this book. At least in this book, all of their problems are personal problems, as opposed to wild danger or health issues or the like.
For me, this was a wonderfully satisfying slow burn with a delicious age difference romance. This is how enemies to lovers should operate – forget the electric tingles that are directly oppositional to emotions and let the protagonists get to know each other, befriend each other, and finally, realize they love each other.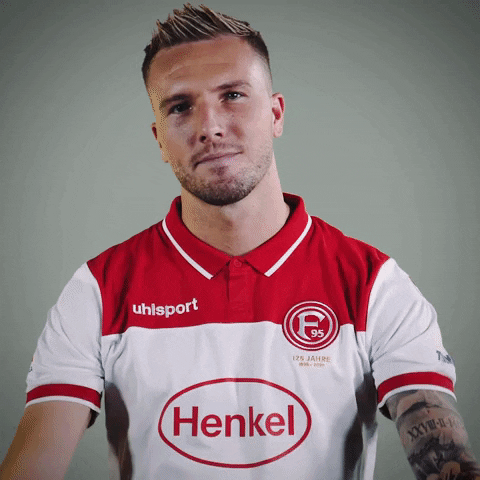 P.S. If you've already read Under Locke, you'll recognize the Pins & Needles appearance in this book. Also, Zapata includes a 2nd epilogue for this book on her website. 
---
Buy Now: Amazon
---
Looking for something featuring similar tropes and characters? Here are some suggested categories to explore: