Jackson Falls, Book 1
Heat Factor: HOT…HOT mess.
Character Chemistry: It's crackling.
Plot: India stops to visit her INSANE family and ends up picking up exactly where she left off with Travis, who is her SISTER'S EX HUSBAND, omg, get some popcorn.
Overall: This book is so delicious and I can't wait for the rest of this series.
---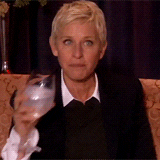 I normally hate gossip because it gives me tummy aches, but I could tell from the first page this one was going to be just deliciously complicated. No one is "good" in Jackson Falls. Everyone's a little bit…bad. For starters, this obscenely rich family gets their money from their massive tobacco company. WHAT??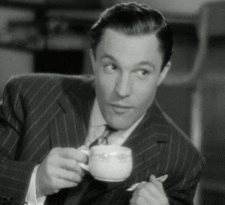 Then, we meet the Robidoux family. The patriarch is hooking up with the mistress (and family cook) he started things up with when his wife was still alive, so…messy. The older brother, Byron, is going to forge a marriage of convenience so he looks better for his senate race. And I mean, the younger sister (India) hooked up with the older sister's (Elaina's) boyfriend (TRAVIS) the day they broke up but then Travis married the older sister when she found out she was knocked up. So.
There are huge eggs being dropped right and left for what I can only hope are the rest of the books in this series. I NEED TO KNOW what happens with cousin Ashiya. That mess looks super juicy. And something is up with Byron and I smell a tangled web of drama. Plots are thickening right and left with these naughty, naughty characters and I'm going to need to present when the tea is spilled.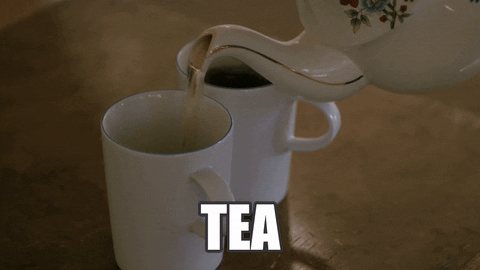 I voluntarily read and reviewed a complimentary copy of this book. All thoughts and opinions are my own. We disclose this in accordance with 16 CFR §255.
---
Buy Now: Amazon
---
Books with similar vibes:
Tea is best in the south, where's it's sweet, y'all
Hold my tea, it's getting suspenseful up in here
I want to start a new series, but must start at the beginning