Looking for a new author? Here's everything you need to know about Mariana Zapata, whose books include Kulti, Under Locke, and Dear Aaron.
What She Writes:
Contemporary romance with the world's slowest burns from the heroine's 1st person POV.
What Makes Her Unique:
She writes heroines with all the emotional angst who are somehow also relatable and reserved heroes who we just KNOW have caught feelings even though they haven't said so. The burn is constant but extremely slow, with no acknowledgement of feelings or sex until the last quarter of the book.
Writing Style:
The perspective is always the heroine's POV, so the style reflects the voice of a 20-something woman, usually from an economically disadvantaged or working class background. The text itself is engaging but not particularly polished, with some incorrect word use and points of redundancy when the heroines are feeling particularly angsty. The books are extremely long for romance, often 500 pages or more.
Why We Love Her:
The protagonists never have insta-love, they both fall in love during the course of the novel, so there's always emotional growth and change. The POV means that the heroes are opaque, so we have to infer what they're feeling, which means a great deal of showing rather than telling to demonstrate the development of the relationship. This makes the declarations of love really pop.
She Might Not Be For You If:
You like polished writing OR fast-moving plots OR heroes who are not opaque OR quick, incendiary burns.
Notable Quotation:
"Do what you have to do to be happy, okay? No one else is going to do it for you."

–The Best Thing
Content Warnings:
Cursing and body humor (talking about poop is not at all uncommon), sometimes uncomfortable metaphors (going on a death march, noose around my neck, lots of ripping of new assholes), use of "girl" instead of "woman".
How I feel when I'm reading: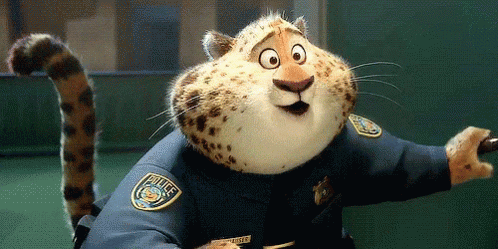 The Bottom Line:
If you kind of miss the satisfaction of waiting FOREVER for Gilbert Blythe to declare his love for Anne Shirley, but you also like some sexytimes after a declaration of love, Mariana Zapata might really hit the spot.
Start With:
Kulti
or
Rhythm, Chord & Malykhin