Heat Factor: She's a virgin with a magic vagina, folks
Character Chemistry: I'm not at all convinced because I had no insight into their relationship
Plot: Not what you'd expect
Overall: I was bored.
---
Please look at the title of this book. Please look at the cover of this book. Please look at the description I had when I requested this book:
It looks like a secret baby book, right? RIGHT?!
It. Is. Not.
At best, it is an accidental pregnancy book. But the protagonists don't even have sex until the 50% mark, so for the first half of the story I was wondering what exactly it was that I'd gotten myself into. If I'm honest…. I was bored.
The whole "marketing this book as a secret baby story" was only one of the interesting decisions about the composition of this novel. It's written in a remarkably detached 3rd person that bypassed all of the relationship development in a matter of paragraphs, focusing instead on a series of conversations associated with Resignation, Sex, Pregnancy Announcement, Marriage Proposal, Resolution. I'm sure length had a bit to do with the development choices, but in that case I'd say just scrap the whole first half of the book, because it was not interesting at all, and skip to the part that is being marketed, which was much more emotionally interesting. But I didn't get to decide, so here we are.
Here's the low down:
Violet is the single, friendless, virgin assistant to a…man (we'll deal with him separately). She thinks this man is outrageously hot and sexy, but he's her boss and she is supremely professional. She resigns from her job not because she is pregnant from a scandalous night of illicit lovemaking with her boss, but because her widowed father in Australia is ill and she needs to fly halfway around the world to take care of him. Six months later, she's living her musician dream life, wearing sexy rocker clothes instead of suits, and she ends up in bed with her former boss and so on.
Matt is a billionaire tech CEO with no patience and a history with busty blonde women that's miles long. He's finally found a no-nonsense assistant who's smart enough to follow his business and patient enough to deal with his nonsense. Then she quits on him and shows him a side that he never expected to see, so naturally when he has to go Down Under for business, he has to see her. And he pursues her. And sleeps with her. And goes back to London to live as he's always done. Of course, love will never be a part of his life plan because his parents married as an alliance of wealth and estate, and he grew up with no love in his life.
Aside from the bizarre decision to brush over all of the actual relationship development (seriously, it's like, "they went on walks together, ate dinner together, she helped him whip the Australian businesses into shape…"), I couldn't figure out why Williams opted to give Violet the background she did. Ostensibly, Violet is reserved and prim and proper because after her mother died she was responsible for taking care of her irresponsible rocker dad. As the adult in the relationship, she didn't do the wild things that other young people would do. Okay but…she's on tour with her rocker dad. Even if she did feel like she needed to be the adult in the relationship, I don't see how she didn't do some wild stuff simply by virtue of the environment she grew up in. Or make some weird friendships with the adults she was constantly surrounded by.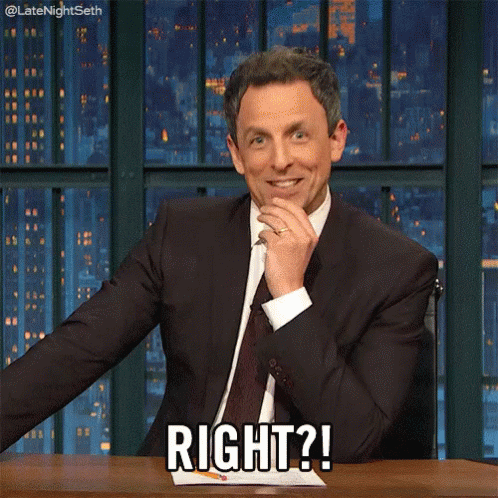 Instead, she's independently wealthy but she becomes a personal assistant at the age of 20, going through three separate bosses by the time she resigns Matt's employ at 26.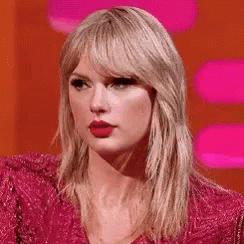 And then she goes to Australia to take care of her dad and make a go of it with her music, and she's wearing a crop top and motorcycle boots with tights and cutoff shorts. People can have multiple sides and not show them all the time but that is a serious 180, especially considering how shy and reserved she is in her own head.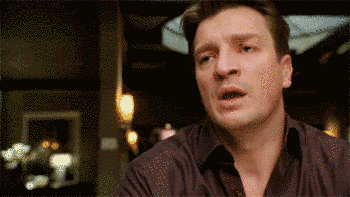 But that's just the "what did I even get myself into?" first half of the book. Then Violet gets back to London to tell Matt she's pregnant, at which point Matt is the one who appears to have the personality transplant. As we would expect (generic verisimilitude, y'all), he wants to be in the baby's life, and he wants to be married to his baby momma.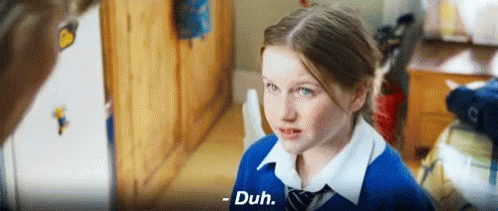 And Violet really likes to be taken care of and maybe Matt is more reliable than he at first appeared and, and, and…
If the book had started at the 50% point and there had been, like, any emotional relationship development in the story, I would have been pleasantly surprised by this book. But there wasn't, so it wasn't particularly interesting. Between magical virgin vaginas and personality transplants, the story was filled with predictable twaddle. And the sex writing ventured into old school purple prose territory, but with eyebrow-raising results I'm not sure Williams intended.
"…he pushed apart her legs and gently inserted his bigness, nudging his entry gradually."
His bigness, folks.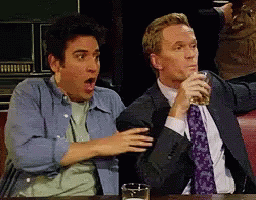 I voluntarily read and reviewed a complimentary copy of this book. All thoughts and opinions are my own. We disclose this in accordance with 16 CFR §255.
---
Buy Now: Amazon
---
Looking for similar books? Or, at least, ones with similar tropes but that are less disappointing?
More CEOs! (Mostly without secret babies)
More secretaries! (Mostly without secret babies)
More category romances! (There might be some secret babies here)