Here's the situation:
I was reading a book one evening (as I do), and the primary trope involved a dishonest beginnings scenario in which the hero was perpetrating the lie and the heroine was deceived. Shocking, I know. I knew this going in, but I always hope for the best when reading.
Anyway, I was about 60% of the way through this book when everything started hitting the fan (per usual), and I naturally turned to my partners in crime to ask:
Can you think of a deception plot (false identity or some other intentional secret, not just protagonists being dumb) in which the MAN was the one deceived, subsequently lost his shit, and refused to communicate? And of course, he also assumed that because one thing was a lie, EVERYTHING was a lie? Or is that just a heroine problem?
Because I can't think of one hero like that.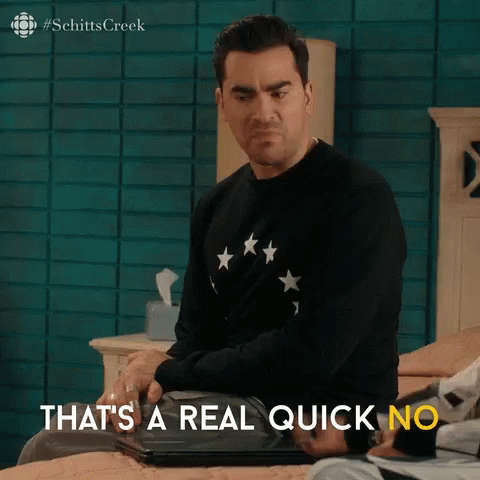 I feel this trope goes a little something like:
Hero assumes false identity for Noble(ish) Reasons,
Hero meets heroine,
Hero thinks maybe this deception was actually NOT the best idea,
Heroine finds out before hero can confess,
Heroine assumes that EVERYTHING WAS A LIE AND WHAT CAN I EVEN BELIEVE,
Heroine refuses to talk to hero because he's a LYING LIAR,
Then, about 100 pages later when they finally actually TALK, hero admits that his reasons were sound(ish), and he really wanted to confess, and
Heroine realizes that maybe she should have thought there could be literally one single other explanation to the story before losing her damn mind.
It's like: "I actually don't trust you at all! Wait. I was wrong? OMG WE'RE MFEO, SO LET'S GET MARRIED AND HAVE BABIES!"
Holly noted during our text chat that this was exactly the plot of How to Marry a Marquis, and I thought that MAYBE someone could have come up with a fresh take on this trope in the intervening 20+ years since that book was released. Like, maybe the heroine could be, I don't know, rational and communicative? Especially if she's supposed to be in love with the hero? Isn't trust an essential component of that loving relationship? I don't get it. Mad – sure. Hurt – sure. Rethinking things – very possibly. Quitting the relationship without even talking to the person you're so in love with?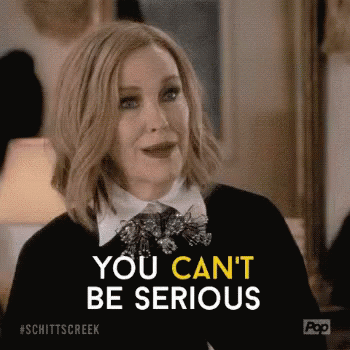 Alternatively, I would accept a hero who completely loses his shit and behaves with the maturity of a larva. But I'm thinking there's a reason we don't see that too much.
The reason is: that behavior's not cute.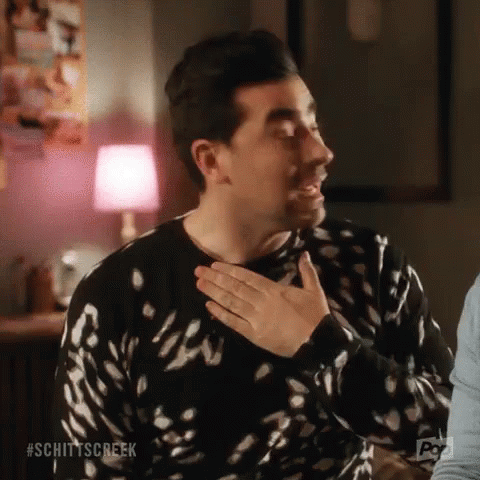 What do you think of this trope? Love it? Hate it? Ruthlessly impartial toward it? Please let us know of any you can think of one in which the hero was the deceived party. I'd love to read it.