Final Hour Series, Book 3
Erin's reviews of the Prequel, Book 1, and Book 2 of the Final Hour Series
Heat Factor: Lavender prose
Character Chemistry: You kind of represent everything I hate, but dang you're sexy
Plot: Hackers and bioweapons and romance, oh my!
Overall: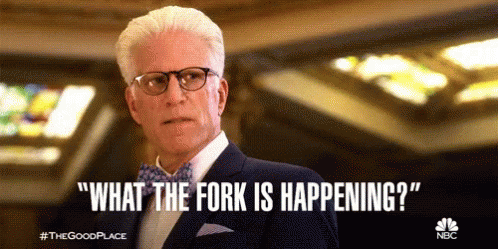 ---
Friends, I do not want to spoil this book, but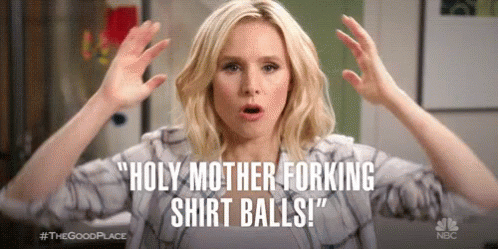 I can't imagine reading Until the End without having read the preceding books. In which case, No Way Out provides plenty of foreshadowing that makes me feel like I should have seen it coming, but I still feel so betrayed.
On the other hand, this book solves some ethical problems that are difficult to overlook in this series, what with the Gray Box being a super secret, extra-governmental agency with basically no oversight, doing missions however it wants to…
I've been waiting for Castle's story. He's introduced in Every Last Breath and he's this hot, macho, alpha, badass man who's super emotionally closed off. Hello, kryptonite hero.
Also, I envision him as looking like this (because that's how Rushdan describes him):
Aaaaaaaaaaaaand a little like this (partly because of the cover, but also because I can imagine what I want, darn it!):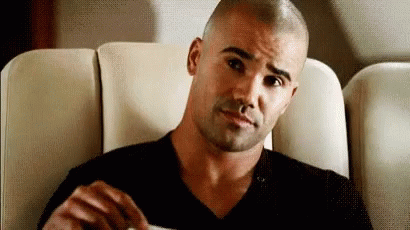 He's basically man candy. Pardon the objectification. Then he's like, "you don't like me because thing, thing, thing, I'm an NRA member, thing, thing, thing." And I just… Why you gotta pop my "la la la" illusion that these suspense books aren't super political?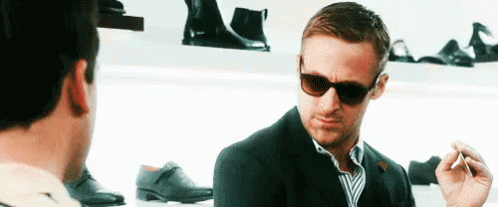 So now we have Castle's book and he's trying to find a stolen bioweapon, and his only clue is a hacker. Kit, the hacker, narrowly avoided being murdered like the rest of her crew and is on the run. Castle represents pretty much everything Kit hates because, hi, he works for a shady government organization that prizes national security over citizens' rights, but Castle is determined to 1. Do his job and 2. Do what's right. (And 3. Do Kit. Because she's a legit snack.)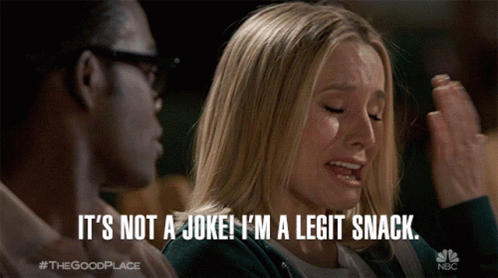 In all honesty (and without spoilers–I confirm nothing with these thoughts), I couldn't see how they could come out on the other side of this with Castle working for Gray Box. Or Kit getting recruited to work there, but I leaned way more toward the former scenario than the latter. There was instant chemistry, but these two are definitely straddling a political line that would be extremely difficult to bridge in a relationship, unless one of them has significant stance changes. Because Castle is a bit more emotionally lost than Kit, it makes sense for him to be the one who shifts. But even though it's not great for his career, Castle and Kit build a trust relationship with each other, so they know that, even though they're standing on a house of cards, they're working to solve the problem together. At least until people aren't trying to kill Kit anymore. (But let's be honest, "let's just get this out of our system" never works.)
…It's just that the problem isn't quite what it appears to be.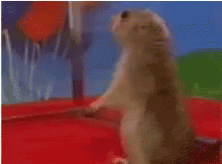 ---
I really don't know what else to say, so the rest of this review will be a series of gifs.
So Castle's like: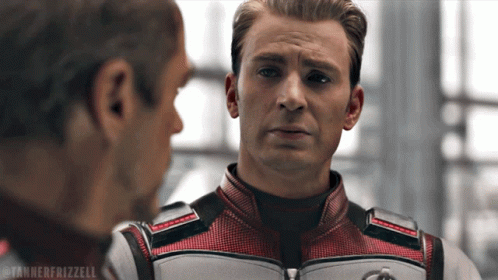 And Kit's like: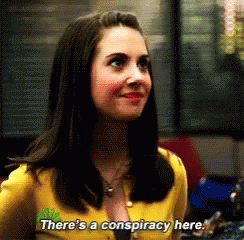 Castle to Kit: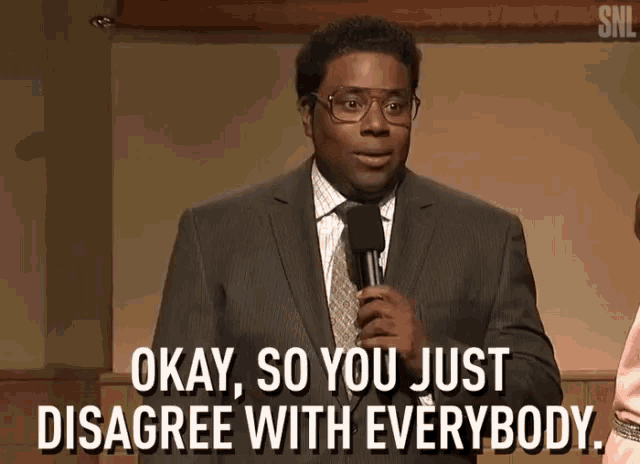 Kit to Castle: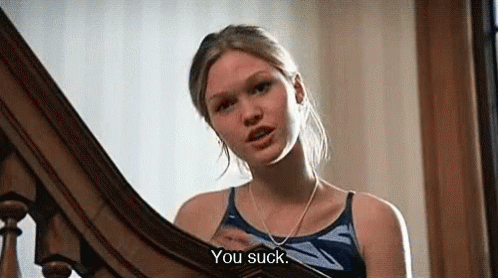 But Castle's feeling like: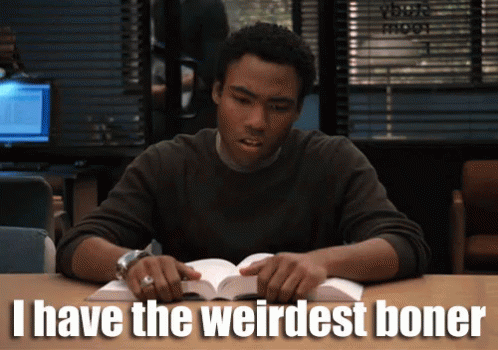 And Sanborn, the Gray Box director is sitting there like: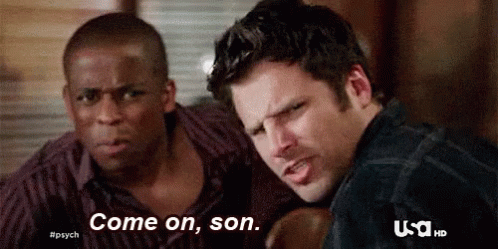 Then there's a bunch of this: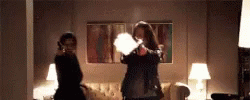 And a little bit of this: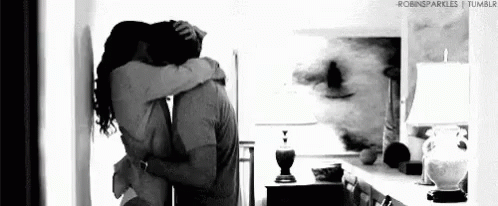 And maybe a dash of this?: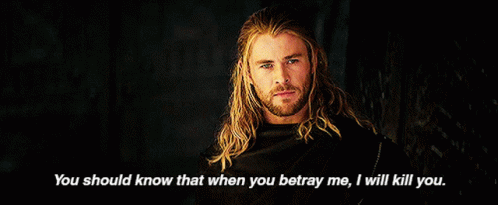 And when things are really rolling, I start to worry: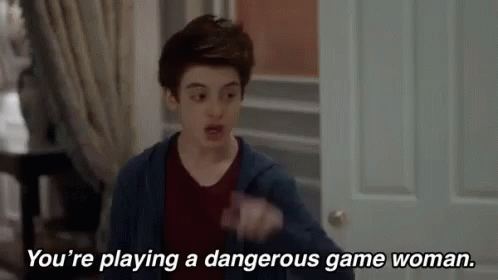 Buuuuuut Castle's still looking like: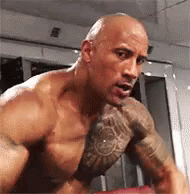 And now Kit's thinking: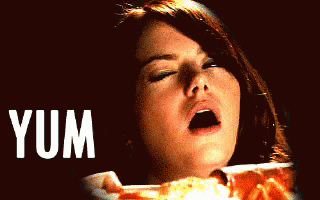 Meanwhile, back at the ranch: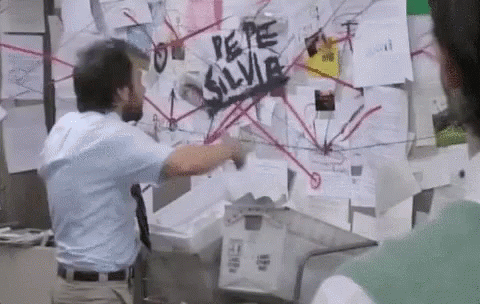 It all boils down to: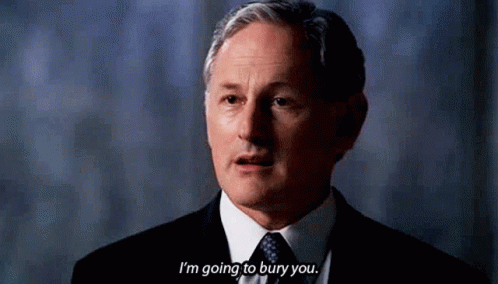 And finally, we get to: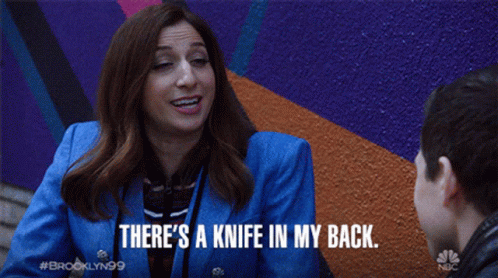 And I'm over here like: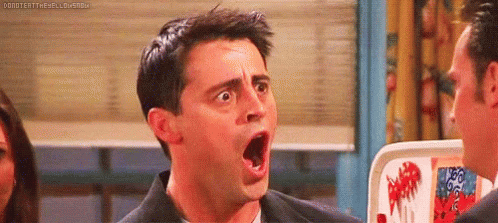 I voluntarily read and reviewed a complimentary copy of this book. All thoughts and opinions are my own. We disclose this in accordance with 16 CFR §255.
---
Buy Now: Amazon
---
If Erin didn't convince you to one-click this right now (because those gifs definitely convinced Holly), here are some other options:
I like romantic suspense, but maybe give me some less tense options?
I like ex-military heroes, but maybe give me some less overly political ones?
I like forced proximity books, but maybe give me some more light-hearted ones?
**I wish we had a tag for Heroes Who Look Like Dwayne Johnson, but we don't. Sorry**