As usual, I was happily reading, then I read something that annoyed me, and here I am.
I was reading a suspense book. S and E (cis/het partners) just slept together and have been engaging in a monogamous relationship for a little while. They both work at a secret agency, so they know how wild the job is. E wakes up. S is gone from the bed. E hears S talking on the phone. S says, "I need you, <name of person of the opposite sex>."
So I'm sitting there, thinking, "AHA! S is calling in backup for this dicey mission!"
And E's all, "Who is <name of person of the opposite sex>?"
…And instead of S saying the name of the character I expect it to be, S says it's a person of the same sex, and E feels better.
So I'm like, "But what if it weren't that way?"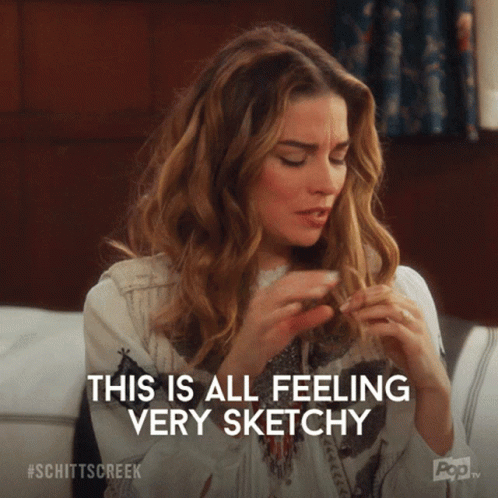 And then I'm like, "HOW TF have we not arrived at a place where people of different sexes can be coworkers, and it's not a big deal?"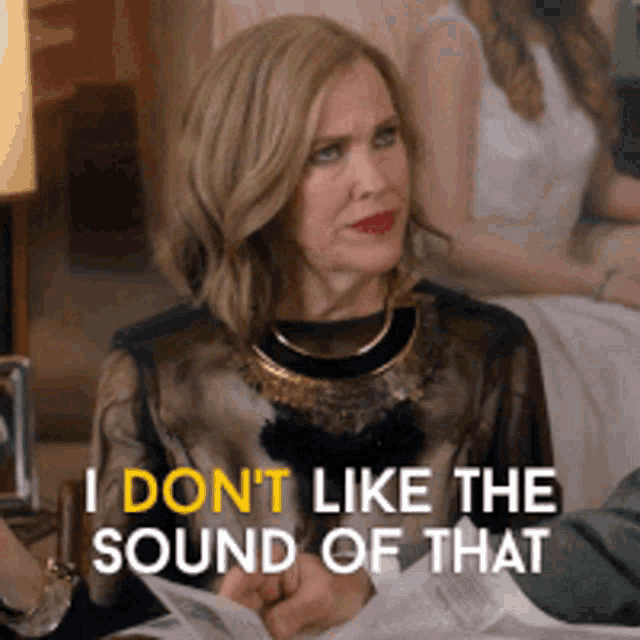 So I would like to know:
Let me know why in the comments!