If we're going to talk about realism in romance, let's talk about the popular forced proximity historical romance scene designed to kick the sexual tension into high gear: the dancing lesson.
I was recently in eyeroll central after reading a historical romance that included one of those brief, informal dancing lessons. You know the ones – one protagonist is some kind of a bumpkin, and that protagonist is about to begin moving in such elevated social circles as would include fancypants balls and whatnot.
The bumpkin must dance!
And the teacher must be the other protagonist because Sexual Chemistry!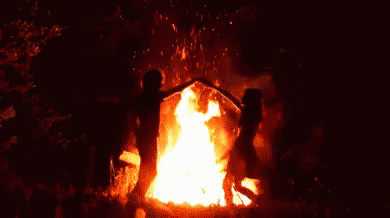 Maybe there's another character around to play the piano or to provide a moment of jealousy, or maybe our protagonists are alone. That all doesn't matter, because what does matter is that the closeness – the touching of hands – the waltzing! – makes that sizzle really burn.
I'm sure that when I was in my late teens I ate that up.
Then I took ballroom dancing lessons.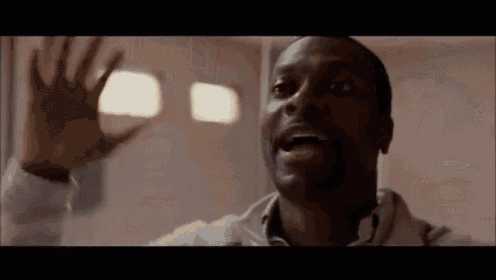 Aside from learning square and line dancing in my youth, I have no knowledge of any country dances like the minuet or cotillion or quadrille or what have you. Waltz, yes. Competitive ballroom sorts of dances. Also, I have been known to join a family outing to the local biergarten for a spot of polka (Hi, Judy and Chris!). But I have no knowledge of how social norms in the 18th and 19th century might have influenced people's understanding of dance or anything like that.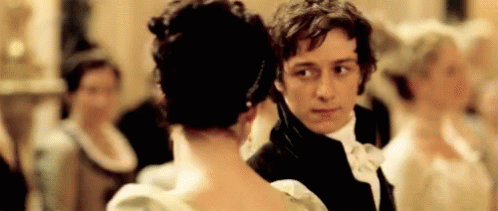 I definitely know the difference between a partner who can lead and one who is learning to lead. I also understand what it's like to know how to follow and how to keep up (hello fun polka times!). Ergo, any time protagonists are learning to dance, like, at all, but definitely more than one dance, and it isn't occurring over the course of multiple weeks, my credulity is strained.
ESPECIALLY if it's a male character learning to lead the waltz.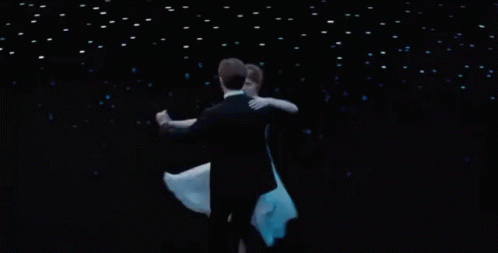 My point is that actually dancing any structured dances with, like, actual names is much harder than grinding on the dance floor. And it probably takes more than a week to learn how to do it even passably. With plenty of time allocated for practice. So really, dancing lessons are an excellent forced proximity opportunity – from a time-lapse perspective.