Irish Dragon Shifter Brothers, Book #1
Heat Factor: Who cares about sex?! (Though it wasn't too shabby, TBH)
Character Chemistry: I mean, why wouldn't you invite a homeless woman to live with you and take care of your child 10 minutes after meeting her?
Plot: COMPLETELY RIDICULOUS
Overall: I'm so delighted by the existence of this book
---
Um, what even is this? I'm so delighted by this book (and the existence of the series) I can hardly stand it. It's so straightforward. Billionaire. Dragon. Nanny. What more do you need? The series is Irish Shifter Brothers (and, so you know, the brothers are, respectively, doctor, lawyer, and sheriff). It's so trope-tastic. And completely ridiculous.
I'm so thankful to @theboudoirbookshelf for posting this cover and engaging my curiosity on Instagram!
Let's see, what do you need to know?
Kellan is the son of the leaders of the Irish dragon clan. His parents were murdered after they broke with the local witch coven because the local witch coven started killing humans because humans are the worst.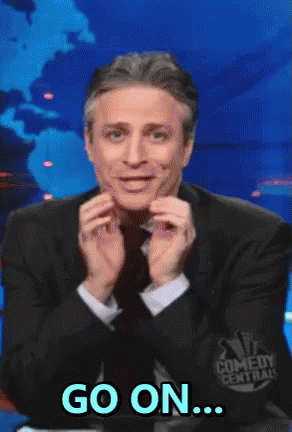 Kellan is a billionaire who owns a clean energy company in Texas, where he and his brothers fled after his parents were killed.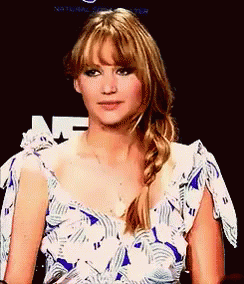 Clara is literally on the run with only what she can carry in a bag because her ex-boyfriend was a controlling abuser and also a highly and dangerously connected prosecutor.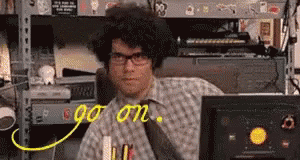 Clara finds Kellan's runaway five-year-old son when she ends up in their small town, and the boy likes her, so Kellan's like, "Hey! You should be our nanny! Move in today! Here's a car and money for clothes and stuff!"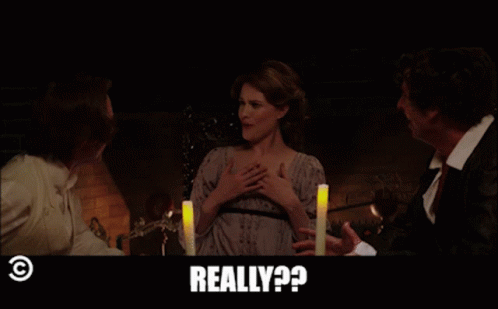 Then both Kellan and Clara are like, "I'm super horny over you, let's bone."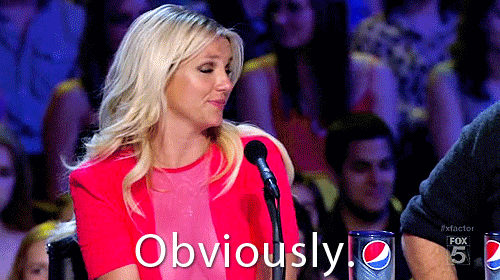 So Kellan decides to take the fam to Scotland (How dangerous could Scotland be?? It's miles away from Ireland where the witches want to kill him!), where Clara thinks maybe they've gone off the deep end and she should probably be more conservative after just getting out of an abusive relationship in which her SO had all the money and all the power. You know, unlike the billionaire who employs her to look after his dragon son.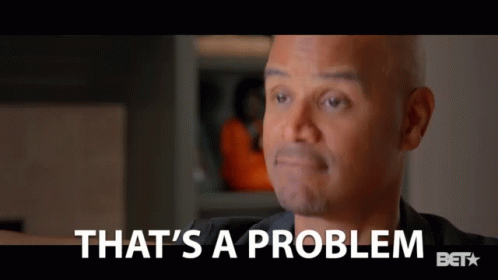 Meanwhile, there's that whole issue with Kellan and his son being dragons…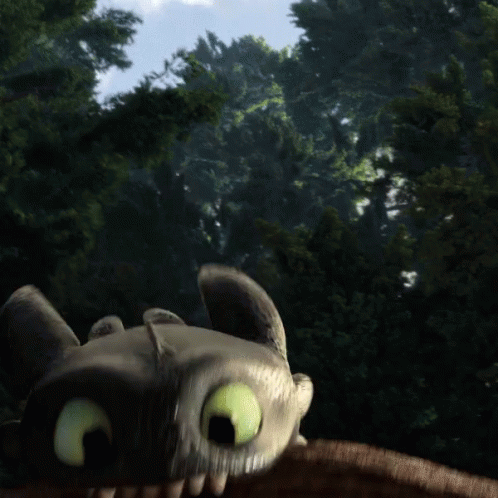 And there's some kidnapping! So Clara goes all momma bear for her dragons, even though she's a puny human.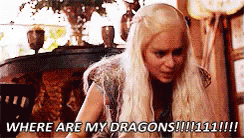 So basically it's all awesomesauce.
AND she's his dragon's mate, but it's not obvious fated mates, which is a nice little change from the usual.
From a technical standpoint, the writing is nice and clear, but it moves super fast. Like, we're talking one day between relationship meltdown to make-up to proposal. So. That's a thing. But I was hugely entertained, so I'm totally going to read the doctor's fake relationship next. Because trope-tastic.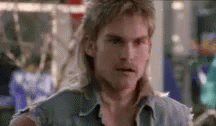 ---
Buy Now: Amazon
---
Looking for something similar?
Nannies. Mostly for human children, but no promises.