NOLA Knights, Book 3
Review of NOLA Knights, Book 2
Heat Factor: It's not not descriptive (he really likes to go down), but I wasn't bowled over by heat or quantity
Character Chemistry: He paid attention to what I like and wants to take care of me when no one else did, so I guess it won't take me too long to get over his outrageously domineering behavior…
Plot: Bonnie's family disappears, so she calls the only friend she's got, knowing her friend's husband will get involved. Bonnie doesn't realize that by activating the NOLA Bratva, she's just gotten herself claimed by a mountain of a man.
Overall: I was certainly entertained, but not blown away
---
OMG, Mafia romance. It's like MC romance, but with suits. Or like billionaire romance, but more criminal. So many little connections! Anyway, if you are not willing to be entertained by this madness, then do not enter.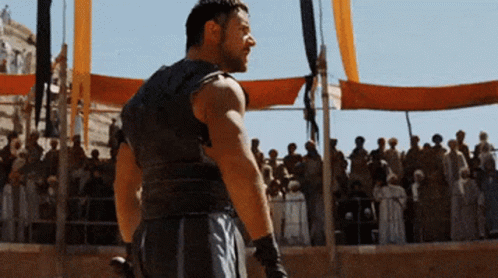 Roman is the third man in the NOLA Bratva trifecta. He's the brooding muscle, I guess. Anyway, we've met Roman before because he's been in all three of the books (though, full disclosure – I only started with book 2). We've also already met Bonnie, who worked the security desk at the TV station featured so heavily in book 2, on account of it's where Cassie worked.
Our tale begins when Bonnie's good-for-nothing father and brother are disappeared one afternoon after they freak out and stuff Bonnie in a hidden gun cabinet in a closet. Clearly, Bonnie can't call the police, because her family is good-for-nothing and that will probably only make things worse. She also isn't equipped to deal with the situation herself. She also only has one friend, and her one friend just happens to have recently married into this Russian mob family. Calling in the Russian mob can't possibly be a bad idea, right?
Conveniently, Cassie's husband is out of town but Roman is present when Cassie gets the call from Bonnie. Roman inserts himself into the situation. Roman likes Bonnie. Bonnie will be Roman's woman.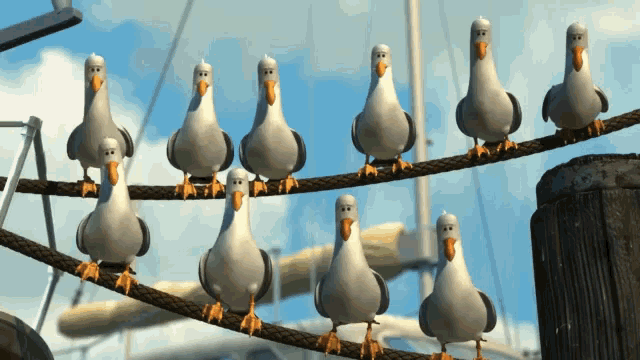 Okay, so plot-wise, I got super annoyed because Roman's like, "I'M FAILING YOU, MY WOMAN, BECAUSE I AM TOTALLY OUT OF LEADS IN MY SEARCH FOR YOUR FAMILY!"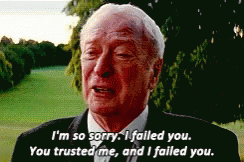 Meanwhile, Bonnie's dad's house gets trashed, then Bonnie's place gets trashed, and no one is like, "Golly, what could these bad dudes possibly be looking for?"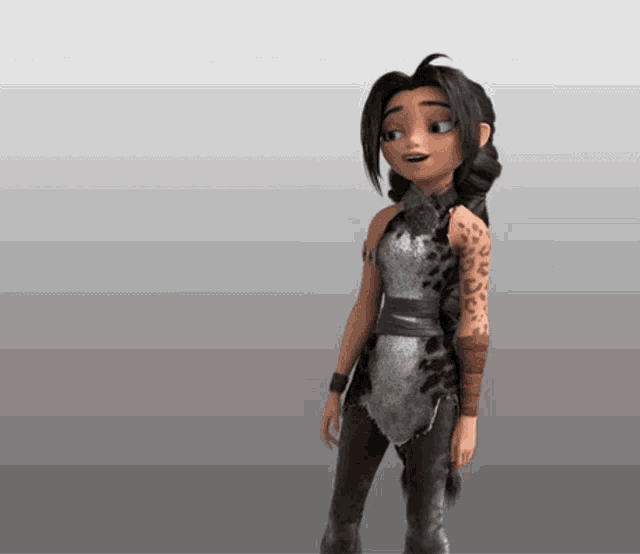 So there's that.
Romance-wise, I was mostly amused. Cassie and Kir really clicked for me, and maybe that was because they'd already met when the book opened, but for whatever reason, the immediate romance between Roman and Bonnie didn't quite work the same. I understand that I was getting a certain kind of book, so I rolled with it, but… I think at the end of the day I didn't fully get why Roman was so sold on Bonnie. Bonnie I understood a little better, because Roman made efforts to domineeringly woo her, and no one had taken care of her for her whole life. Also, she has a propensity for domineering men:
Her freaking libido had zero caution when it came to men like Roman. She'd get all freaking turned on with the alpha thing, write 'em down as her dark knight in tarnished armor and then end up letting them walk all over her.
So naturally Bonnie fails to resist Roman, who absolutely walks all over her. But he's different, because it's not in a selfish way. Of course.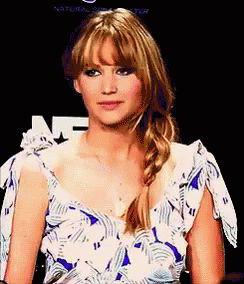 If you'd like a taste of Roman (who is very entertaining), he constantly says stuff like: "'You're cold.' He glanced her direction only long enough to add, 'You will not be cold.'"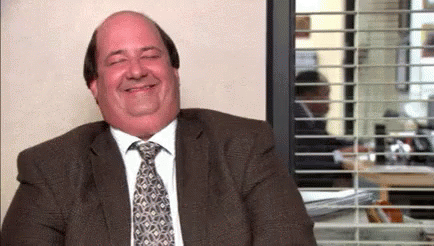 Insta-romance, people. It's a tricky thing!
I voluntarily read and reviewed a complimentary copy of this book. All thoughts and opinions are my own. We disclose this in accordance with 16 CFR §255.
---
---
Looking for something similar?