Shifter Bites, Book #1
Heat Factor: It's closed door (this whole new series is meant to be no sex/closed door)
Character Chemistry: Their shifter personalities flow into their interactions SO WELL
Plot: Hester is getting over a cheating ex when she ends up snowbound with her fated mate
Overall: Adorbs! 
---
This story features Hester, who is a hedgehog shifter…
…and Mauro, who is a lesser grison, which, as I learned, is a member of the ferret/weasel family hailing from South America.
You learn from smut every day!
Hester and her mother head to a lodge for a Valentine's Day holiday weekend after Hester's ex turns out to be a cheater but left her with a reservation. Unbeknownst to them, the holiday weekend has been cancelled and the lodge is closed until the spring season begins.
Mauro, the lodge's caretaker, just wants to play in the snow. Or at least his grison does.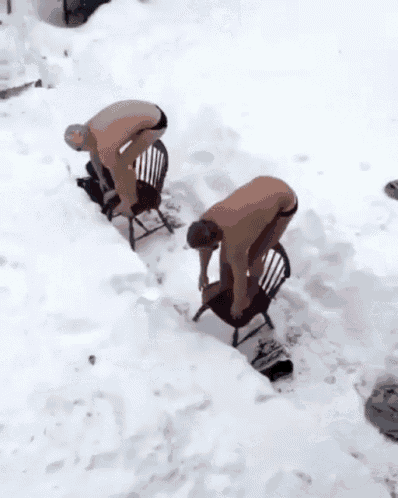 So he's running around doing his chores shirtless. In the snow. Because of course he is.
Anyway, Hester is feeling a bit prickly…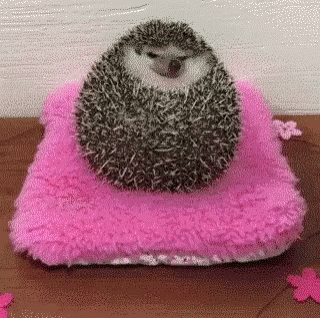 …though she does react similarly to that hedgehog when Mauro gives her food. I did definitely sympathize with Hester's hanger.
When Mauro meets Hester, he's like, "MY MATE! Play with me!"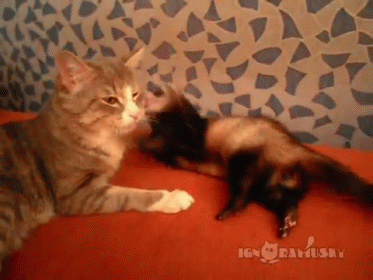 …and while Hester is at first as standoffish as that cat, eventually they let loose and embrace their matedness. In the snow. What else is the point of being a shifter in a snowstorm?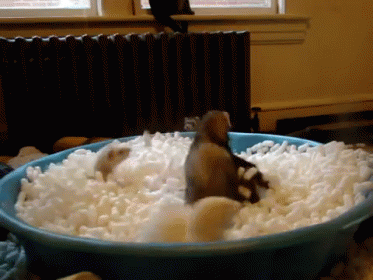 Is this story insta-romance and silly? I'd actually argue playful more than silly, but yeah, sure. It's just a charming little read with enough going on emotionally for the protagonists to keep things interesting. I especially enjoyed how playful Mauro's grison was, and it teased out some fun from Hester's prickly hedgehog really well. It is closed door, so it won't be for people looking for a sexy romance novella, but if you're someone who enjoys a story just for the charming romance sometimes, this one was good fun.
---
Buy Now: Amazon
---
Looking for something similar?
Shifters, vampires, and other magical creatures, OH MY!