The Bishop Brothers, Book #2
Review of The Bishop Brothers, Book #1
Heat Factor: Considering how much they're into each other, it's a pretty slow burn (but with some intermediate stuff going on)
Character Chemistry: I was a little worried because Serena started out determined to show Archer how much she's worth marrying, but they sorted themselves out
Plot: Serena was supposed to marry Archer's brother in book one but ended up jilted at the altar, so Archer stepped in to save the day and the business deal
Overall: This book was very chill (except I wanted to rage at Archer's dad), but also very awesome
---
It all began when Serena thought that her father was arranging a business merger marriage with Archer Bishop. She'd been in love with him since high school. Of course she'd be okay with marrying into the Bishop family without demur if Archer was the groom.
But Archer wasn't the groom. His younger brother Gabriel was the groom, and Serena was miserable. Until Gabriel went and fell in love with the wedding planner, declaring at the eleventh hour – in front of all their hundreds of wedding guests – that he just couldn't marry Serena.
It was humiliating – and a relief – and then Archer declared that he was in love with her! Oh my goodness! Why had he been keeping this to himself?! Archer stepped in and Serena got to marry the man of her dreams! What could be better?!
At which point I was like, "Serena, honey, are you really that naive and dense?"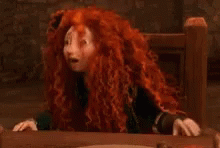 But the rude awakening that Serena got when Archer finally let his mask slip in their hotel room was parfait.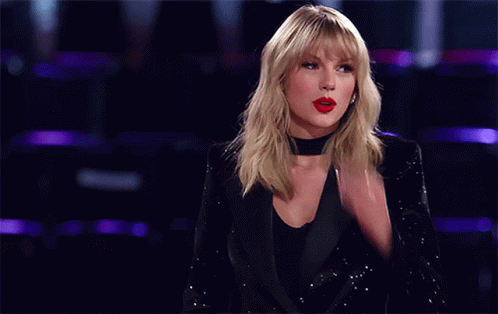 And then Serena decides that if she's going to get the life she wants, she needs to seize it. So she decides to prove to Archer what a good wife she'll be so he doesn't want the marriage to be fake after all.
At which point I was worried about Serena because there is much room for self abnegation right there.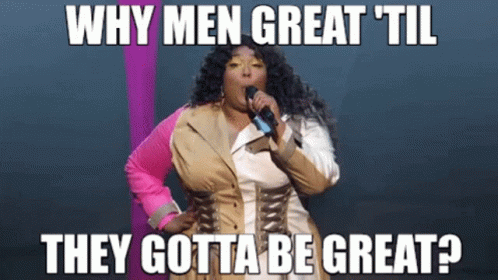 But it's okay, y'all. It takes about a hot second for Archer to decide not to be a self-absorbed jerk. It does take a bit longer for him to be less of a workaholic, but honestly the culture that his dad has going at their company makes it not the place where you'd be encouraged to use your PTO, even if you've got snot running down your face and can't stop hacking out a lung (obviously these are not Quarantimes).
To be honest, as I was reading, the Bishop brothers' dad made me even more angry than he did during Gabriel's book, so I think props to Winters for making a billionaire who is actually a terrible human being.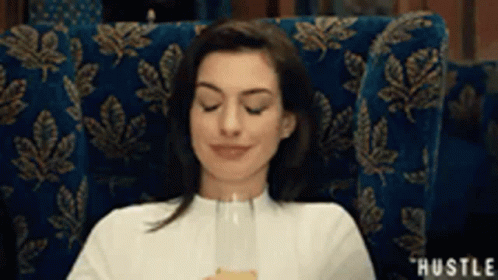 His filthy rich sons still need to figure out their nonsense, but at least we're not really trying to swing a billionaire with a heart of gold here.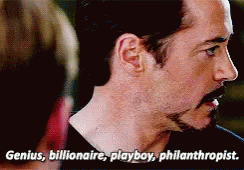 I'm a sucker for a hero who needs to just chill, and Archer is so uptight. I wanted to muss his hair so much in the first book. Serena doesn't really break him – Winters trends low-anxiety – but there's plenty of drama to keep things interesting. And as I said, Serena proves herself without trying to tie herself in knots to please Archer in order to convince him to keep her around. Though she probably could have given a bit more thought to some basic self-preservation considerations after her dad pretty much disinherited her once she was married, but love makes us blind?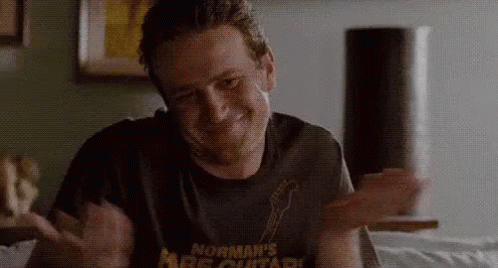 Anyway, the first book in this series was fun, but this second book was delightful.
---
Buy Now: Amazon
---
Looking for something similar?
This marriage is so convenient!
We love Allie Winters here at TSR, and you should read her books!