Nordic Royals, Book #3
Heat Factor: They like to get into that boss/nanny kink dynamic in the bedroom
Character Chemistry: With the tension of the forbidden in the mix, the chemistry was great
Plot: Nanny with secrets "Mary Poppinses" Danish King's family, but he has secrets of his own…
Overall: Totally hit the spot
---
I read the first two books in this series, and they were fun, certainly, but they both featured a version of the Contemporary Romance Runaway™ for the black moment, which is a thing that makes me…not happy. So I wanted to read this book, because the others were fun, yes, but also because the brooding Danish king features in both prior books and you know I love a broken, brooding hero. But I didn't prioritize it. I'm glad now that I didn't, because it was just what I needed after the last three (ranty) books I read.
One sentence summary: Aurora, hiding from her past, takes a nanny position with the Danish royal family, but King Aksel is guilt-ridden and doesn't think he deserves the love that's beguiling him.
This is a sexy book, and once our protagonists finally succumb to their lust, there is a lot of the business happening in many different positions and locations. But before that happens, the TENSION! Holy wow!
Halle jumps right into it when Aurora and Aksel meet, immediately are attracted to one another, and constantly have to fight that attraction because, you know, appropriate employer/employee conduct. (Plus Aksel's a king, so I think that's also a higher standard for behavior? At least in books?) The narration is 1st POV, so we're in their head (more Aurora's the Aksel's, but it's mostly alternating) while they're pining and fighting their feelings. It's pretty seductive.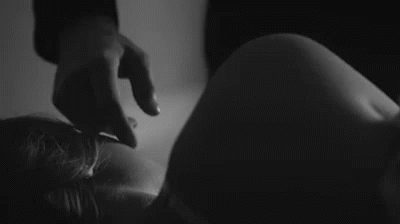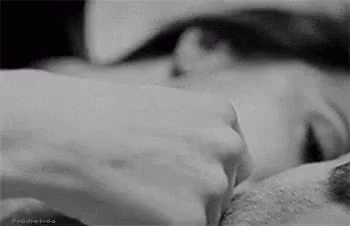 Anyway. I liked it. A lot.
And I liked the narrative overall because it didn't play into a lot of royal trope traps. Aksel doesn't worry about losing his throne if he marries beneath him. There's no nefarious political plot to oust him. There's no rival woman of noble birth being a shit stirrer. The tabloids do play in, but in a way that makes the black moment work without introducing the Contemporary Romance Runaway™. Between Aksel's guilt, Aurora's mysterious history, and the secret relationship, there was plenty of tension to keep things interesting.
If you like a nanny or a bedding the boss trope, I'd say this delivers, so…read it.
---
---
Looking for something similar?
Governess Books (for that Mary Poppins energy)