Hard Core Justice, Book #5
Heat Factor: They both definitely want it (a lot) but when they finally have time to hop in the shower we jump to the next scene.
Character Chemistry: They get over the past really quickly, but that's because they're soulmates, obviously
Plot: The cartel has issued a kill order on an innocent woman as a blood debt, and her ex (who has special skills, as one does) rushes back into her life to protect her
Overall: If you want to read an OTT action movie (or show) this is that
---
Juno Rushdan is very good at writing action. I started all "la la la" and then the next thing I knew my husband scared the crap out of me because I didn't hear him walk into the room at all, I was so invested in reading. For me, she's the kind of author who can get me so wrapped up in the story that I'm constantly going, "uh huh, uh huh, of course, WHAT'S GOING TO HAPPEN?!" I don't have time to second guess if things make sense because I'm enthralled.
So the deal is Wendy has a hit put out on her because her brother (the hero of book 3 in this series), a US Marshal, seduced the cartel leader's secret daughter and turned her against him. I did not read that book so I'm sure it's all complicated. But the villain is a piece of work, let me tell you. Anyway, as everyone knows, family is important to organized criminals, so Don Emilio is going to retaliate against the US Marshal for stealing his secret daughter by killing Wendy. She has no idea, but her ex boyfriend/soulmate, Jagger, who went to jail for killing someone for her when they were in their early twenties, and who is now very shadily involved with the assassin branch of the cartel, learns of the hit and drops everything to rescue her. So then of course they both have a hit on them because betrayal equals death.
Everything is fast paced, which reels in the reader and keeps things intense and exciting.
It's like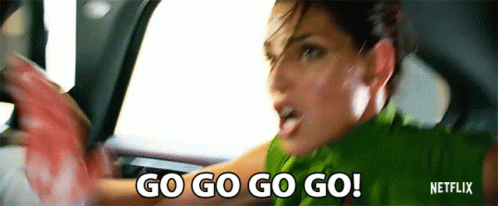 And then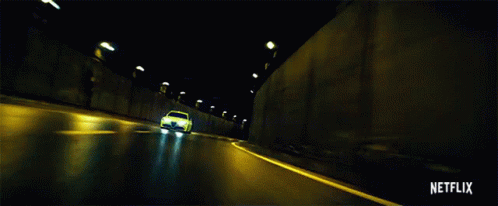 And then they have a moment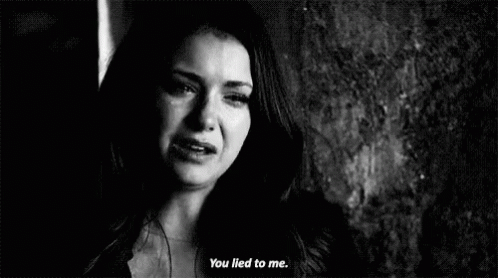 And he's like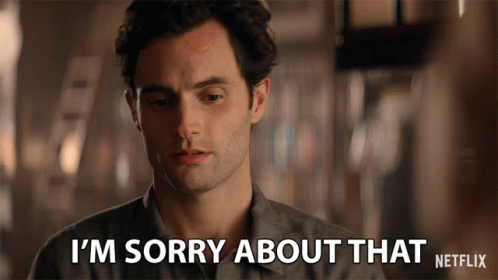 And they're like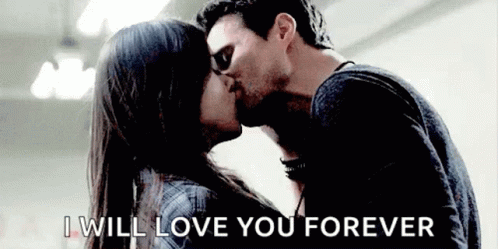 At which point we must all remember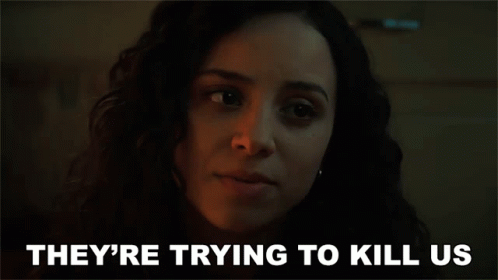 And the safe house is not so safe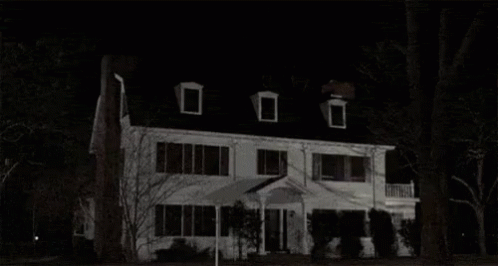 So it's really time to run (because it wasn't before?)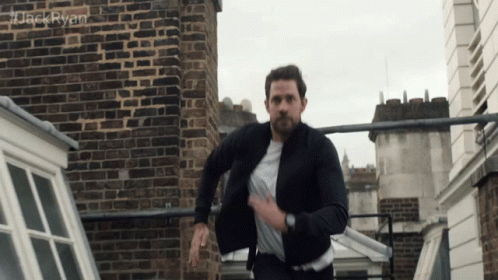 But then Wendy remembers she can pull some favors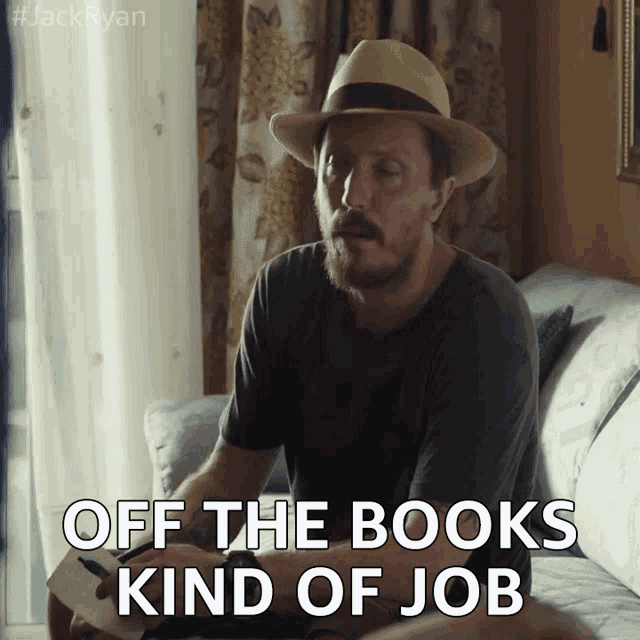 Things are getting really intense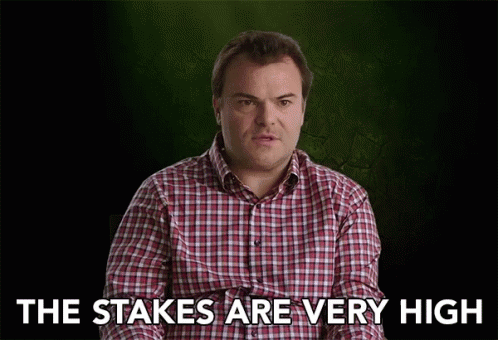 And I'm over here like we're almost done HOW WILL THIS END?!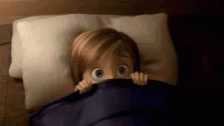 With the big intense showdown at the end, obviously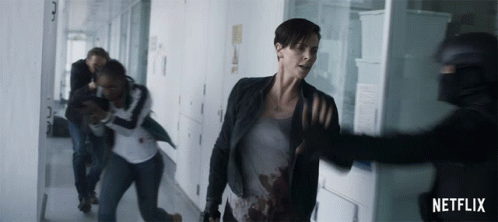 So if you're interested in a book where a guy gets shocked with a defibrillator while he's alive and then gets up to fight the leader of a cartel right afterward because you really want to lean into the bonkers suspense, look no further.
I voluntarily read and reviewed a complimentary copy of this book. All thoughts and opinions are my own. We disclose this in accordance with 16 CFR §255.
---
---
Looking for something similar?
That other time Erin wrote a review entirely in gif form