Fong Brothers, Book #2
Heat Factor: Lotsa handjobs and blowjobs, but we're not without a penetration scene, too
Character Chemistry: My insides kept flip-flopping all over the place with these two
Plot: Cedric might be the one person who actually sees Brian. Brian finally finds some personal direction as he supports Cedric in achieving his goals.
Overall: I'm really hungry, but also I'm a heart eyes emoji
---
Forget everything else – Brian makes Cedric breakfast every morning. Like: fresh-baked muffins and breakfast cookies and quick breads. How on earth is Cedric not going to fall in love with the man who does that?
Okay, so "I'll feed you to show my love" definitely does it for me, and Jackie Lau excels at it, but let's talk tropes. This book begins with a bachelor auction, which segues straight into roommates.
Roommates, you say?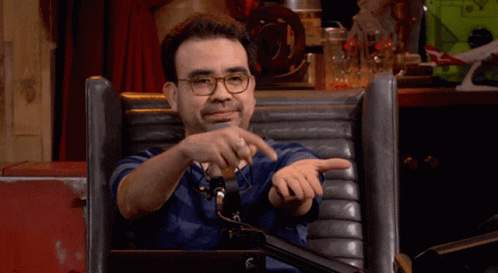 One of my absolute favorite tropes right now is the protagonists playing house together and then being like, "Oh! Feelings!" And with Cedric being demisexual, the slow burn is not angsty like it can sometimes be when the protagonists are fighting their feelings from the beginning. Brian might be attracted to Cedric from the beginning, but he's also perfectly willing to respect that Cedric shows no signs of interest and to keep his distance while being a good friend. Cedric has time to focus on what's important to him (writing a book that he can actually finish), and he has time to develop feelings for Brian. It's just so utterly charming.
If you're looking for a light-hearted, generally upbeat, low drama book that hits so many of those familiar beats of a new relationship – wanting it to work so badly but fearful that it might not – this book is really great. Lau succeeds at creating family and friend dynamics that provide support or a foil to what the protagonists are going through, and the result is so heartwarming. I absolutely loved it.
I voluntarily read and reviewed a complimentary copy of this book. All thoughts and opinions are my own. We disclose this in accordance with 16 CFR §255.
---
Buy Now: Amazon
---
Looking for something similar?
Foodie romances, for that combined feelings of hunger and heart eyes