Bishop Brothers, Book #3
Review of Bishop Brothers #1, Bishop Brothers #2
Heat Factor: The sex is very complicated on account of the power dynamics and the lies
Character Chemistry: I bought it
Plot: Emma is a plant in Connor's office, so she's a lying liar. Connor is just a billionaire trying not to bone his employee and failing. Can you guess what happens next?
Overall: My HR brain was screaming, but also somehow I was shockingly sympathetic to these protagonists.
---
So many things happening in this book!
We are on book three of three of the Bishop brothers series, and it's wee Connor's turn to fall in lurve. Winters throws us a curveball (though she did prep us for it with the last book, so it's not totally out there) by having the heroine of this book be the illegitimate and unknown half sister of the heroine of book two!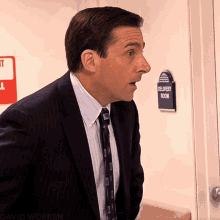 I must say, this series is pretty tight all the way through. The Bishop brothers' father is horrible and controlling throughout, and Greg Montague, heroines two and three's dad, manages to be a villain throughout. The books flow pretty closely together, too. At the end of book two, the brothers' father has a heart attack. By the time book three begins, Bishop senior hasn't survived the heart attack, the brothers have buried their father, and Connor must pick up the reins as CEO because both of his older brothers have been disowned.
Connor is overwhelmed. And on top of inheriting a job that he hadn't actually ever planned on doing, his father's tireless assistant is about to take leave for the birth of her first grandchild, so there's a temp assistant, and really fingers crossed everything goes okay.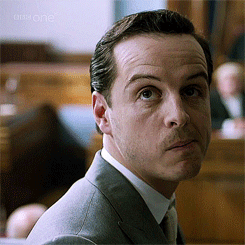 Emma is the temp assistant because her dad is making one last attempt to save his own hide at the expense of everyone he should care about. Her ONE JOB (aside from her actual job) is to convince Connor to buy this super sketchy company by any means necessary OR ELSE. And in fact the stakes are incredibly high for Emma, who is so much under her father's control that she and her mother will be homeless if she doesn't try to do what her father asks. Of course, Emma has a conscience. But it's complicated! I say that cheekily, but Winters does a really solid job of making this deception plot work. It plays out exactly as you'd expect (how many ways, after all, can a deception plot go?), but I didn't get frustrated by its rollout like I so often do.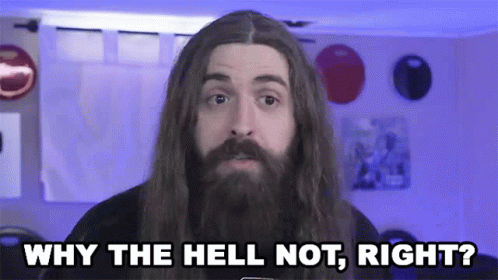 So the thing is…as CEO of a multi-billion dollar company (and even in his previous role) Connor should have a better understanding of the company's HR dating policy. LIke, not that it exists, but the reason for it. I must conclude that he's a boner led hero, because he makes some absolutely ridiculous public displays of affection at the same time he's freaking out about being the CEO who's sleeping with his assistant. Does this stop him? No. Does he consider that perhaps, as adults, he and Emma can wait a matter of weeks until after she is no longer his employee? Don't be absurd! Where is the drama in that?!
At one point he finally starts to step out from his father's shadow and quips that he'll probably get pushback from HR about changing the dating policy and… He's saying all the right things, but he doesn't get it. Yeah it's a quip, but at that point I clearly understood that Connor does not understand that the policy is not at all about relationships, it's about consent and liability. As in, there cannot be consent when one party (the one in the position of power) might be liable if a harassment charge is brought, regardless of whether or not the relationship began as a consensual one. This is why in-office relationships often have a disclosure requirement. And allowing/encouraging other staff to keep mum about seeing stuff happening? Oof. Liabilities like yowza.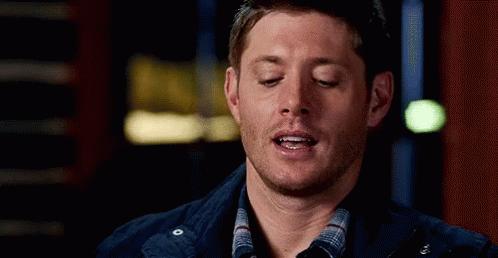 This book probably isn't one I would have sought out if it hadn't been written by Allie Winters. It does wrap up the series nicely, but my favorite Bishop brother was totally Archer. Like book one, this book includes an apparently insurmountable problem to keep the tension solid throughout, so the combination of Winters' relatively calm writing style combined with the overarching problem makes for a fun read with enough tension to stay interesting without becoming full-blown stressful. Best suited to readers who enjoy protagonists with messy emotional problems that struggle to make good choices.
I voluntarily read and reviewed a complimentary copy of this book. All thoughts and opinions are my own. We disclose this in accordance with 16 CFR §255.
---
Buy Now: Amazon
---
Looking for something similar?