Shore Leave, Book #1
Heat Factor: Bed sex, bathtub sex, shower sex….lotsa sex
Character Chemistry: I feel like a heart eyes emoji right now
Plot: Two men who are absolutely not a good match engage in a fake welcome home kiss that turns into a fake relationship that turns into OMG is this a good match?!?!
Overall: This is one of those delightfully tropey romances that feels like a warm hug to read
---
What I did not need to do was to take on another ARC. Then I read the publisher's email about this release, and I've read this author, and I saw the tropes listed and I was like…. Yeah I'm gonna read that right now.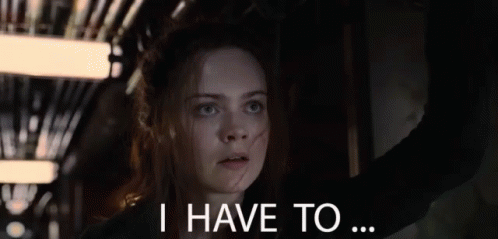 Sometimes reading things that are just nice feels so good. I've just finished a bunch of books that pushed me (they were all romance, never fear), and by comparison this book was just so easy to read and so satisfying and exactly what I wanted it to be.
Gushing reviews aren't super helpful, so I'll try to be both brief and useful. We've got a best friend's sibling, fake relationship, age gap (barely though, TBH), virgin hero, opposites attract, only one bed, military romance going on. I have read Albert a few times before, and I know I like her style, but for those of you who aren't familiar with it, it trends to romantic and HEA sweetness with protagonists who are very excited to have sex with each other. There's some variability, but I think readers who are looking for protagonists who aren't into getting married, for example, might want to look elsewhere.
Derrick is a submariner who got dumped for another submariner on his crew after also being cheated on. He's a bit grumpy and inclined to punch this other submariner guy. So his best friend, Calder, offers Derrick a revenge that won't result in tanking his career by getting Calder's brother, Arthur, to greet Derrick at the dock with a suitably upstaging welcome home kiss. Of course things don't go as smoothly as expected, and what with one thing and another, a one-time welcome home kiss turns into a full blown fake relationship.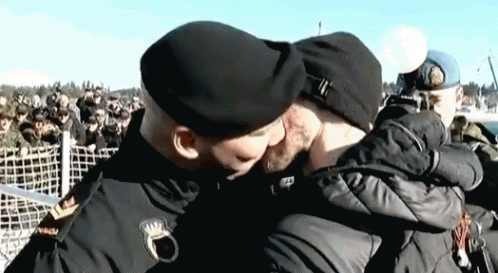 Except obviously our protagonists are both waaaaaay attracted to each other and it takes about a hot second before they're both knocking down internal barriers to get into each other's pants.
What I like about this book (and the other books I've read by Albert) is the way she deals with conflict. For example, oftentimes the go-to conflict for a best friend's sibling book is that the best friend finds out and gets angry. In this case Derrick doesn't want to fess up to Calder because he is afraid of Calder's reaction, but, without giving away too much (or, indeed, being particularly specific to this book), there's a difference between "how dare you have sex with my innocent younger sibling" (or the like) and "I don't like the possibility that this could change our relationship, and I'm worried that you're both really into this now but it might not work out in the end". When an author is able to acknowledge these feelings and fears in the relationships surrounding the protagonists without making the best friend into a caveman, I can appreciate that. Changing relationships are challenging, especially when they're really important ones.
Similarly, military romance is often ultra macho, and this book (and others I've read from Albert) doesn't really do the macho. Derrick is done with relationships because after being cheated on and dumped, he's decided to be married to his career. Being on a submarine for months is too hard on relationships. Arthur, having grown up in a Navy family, having watched his mother's experience for years and years, has sworn never to date a military man. And yet very quickly both men are engaging with their feelings about how their current wants are not really matching their visions for their respective futures. The conflict isn't really external at all, it's both men grappling with how their feelings are changing and what they're willing to risk to possibly be in a relationship with each other. I will say that, with the similarity of voice between the protagonists, the dual 1st POV was a little challenging because I couldn't always remember who "I" was, and the pronouns were always the same, but eventually someone said a name, so it was manageable. Still, I do love a bit of good, "He's so amazing, and some other man will make him so happy some day, and why do I hate that?"
So if you are looking for an utterly charming, delightfully tropey, character-driven romance, I would recommend this one.
I voluntarily read and reviewed a complimentary copy of this book. All thoughts and opinions are my own. We disclose this in accordance with 16 CFR §255.
---
Buy Now: Amazon