Heat Factor: kissy → grinding interruptus → date night on a blanket next to the lake
Character Chemistry: understated fated mated
Plot: Woman on the run from abusive ex falls in with a pack of rogue werewolf bikers
Overall: it's enjoyable
---
As y'all may know, I went on a biker binge last year. Biker romance is a whole thing, with set expectations for the archetype and related tropes. So naturally I'm now always on the hunt for books that play with those archetypes and tropes in interesting ways. This is 100% the reason I put Her Wolf in the Wild on my TBR when I saw it on Twitter back in March.
The story is a f/f romance between a human Mexican-American woman and the alpha of a pack of wolf shifter bikers. Christiana studied dance in college, so now she's tending bar on the outskirts of Phoenix. Micah is the heir of the most powerful werewolf alpha in the Pacific Northwest, and with great power comes great terribleness, so she's living rough in the desert with her band of misfit werewolf bikers instead of living under mommy's authoritarian thumb.
If you're looking for a really biker romance vibe, I don't think this will fit the bill for you. Other than the fact that MC romance usually includes the MC being involved in vigilantism, there's not much overlap between this book and your standard MC fare. If you hate biker romance, this might very well be a book that you'd enjoy. What it is is an engaging read that plays with fated mates and the biker archetype in interesting ways.
---
For the sake of brevity, here are some interesting things:
🐺 As you might expect with a f/f fated mates story, the mating bond comes as it will. Two of Micah's pack are mated and also in a f/f relationship. I don't think the other two are actually mated (pretty sure I didn't just miss that), but they like to snuggle, and they include a nonbinary werewolf and a young man werewolf who is asexual. Meanwhile, Micah's mother has three werewolf mates: two cis men and one transgender woman. It's a nice shift from the extremely gender essentialist, extremely monogamy-centric view of most similar trope interpretations.
🐺 There are Wardens who are immortalized humans that are responsible for managing werewolf law and werewolf/human interactions. This character wasn't totally fleshed out, but I was certainly intrigued by her powers and how she came to be. I want to know more!
🐺 Micah is not some svelte, hairless woman. She's built (as werewolves so often are – I will admit that I texted Holly and Ingrid wishing for a fat shifter as I read this), she has short, white hair (to match her fur), and she has some hair on her belly that arrows down to her pubic hair. I have been trying to think of another book I've read that talks about a woman having normal body hair that's not just unshaved pubic hair or leg hair and I really don't think I can.
---
And here are some questions:
🐺 What exactly kind of werewolf are we talking here? I'm thinking bipedal based on the description, but I also didn't feel like the description was 100% explicit. And the cover has a wolf-wolf. Like, are we talking Van Helsing werewolf or Jacob from Twilight? I always envision my werewolves a la Psy Changeling werewolves (so wolves), so if we're talking bipedal, I'm a little thrown, I confess.
🐺 How exactly does Andrew (the abusive ex) figure out…anything? I'm not sure it goes to follow that he put two and two together with Micah and Christiana. Christiana disappears on Micah's bike before Andrew arrives on the scene, Andrew knows where Christiana works and could find her any time at her job… Why does he send another cop to sniff out Micah at Christiana's bar. Like, how does he even know to identify Micah in the first place? I felt a bit like this was designed to add tension to the story and not because it was especially logical.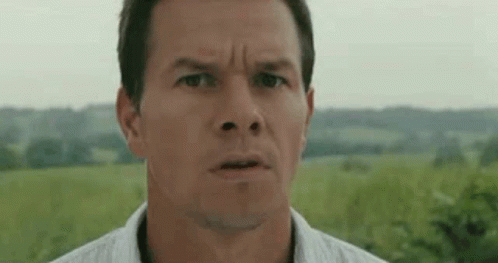 🐺 Why are characters always butthurt about their LIs withholding information because they're not prepared to share it? Why can't we have a protagonist go into this conversation like, "You know, I'm upset that you didn't feel like you could trust me with this because I really want to be your safe space, but also I get that we barely know each other and this situation is weird and that you were operating from a place of fear. And if I blow up about this, then I'm completely validating that you should have been afraid to share this with me (except it's more okay because I'm blowing up from a place of righteousness not meanness)."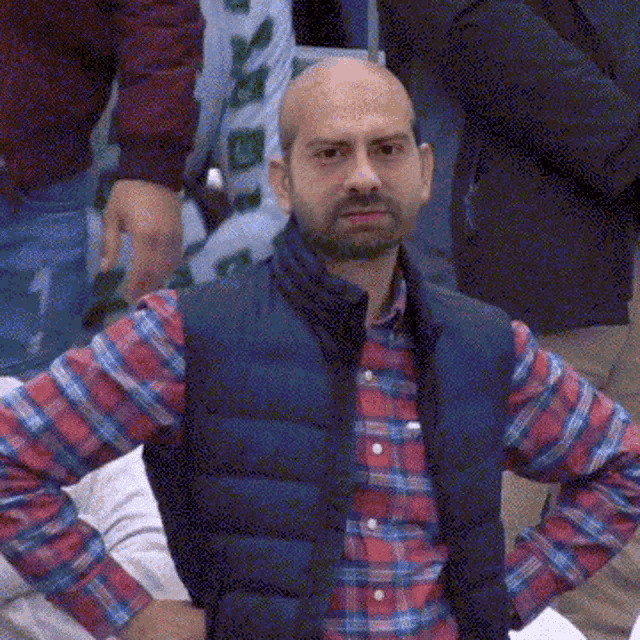 Possibly this is better for discussion in another post, but I was rolling my eyes.
None of these questions really adversely impacted my reading. This is a pretty low key, feel good romance, even with the abusive ex situation…I mean, we do need some drama, right?
I voluntarily read and reviewed a complimentary copy of this book. All thoughts and opinions are my own. We disclose this in accordance with 16 CFR §255.
---
Buy Now: Amazon
---
Looking for something similar?