Heat Factor: kissy kissy
Character Chemistry: I only wish people found my verbal diarrhea as adorable as Hennessy finds Jordan's
Plot: I'm not sure there is one? Jordan is figuring himself out.
Overall: really fun read with very little angst or tension
---
I know I said there really isn't a plot in the summary above, but I don't think that's a problem in this book. Jordan – a geeky, gay librarian – is figuring out his asexual identity, yes, but also he finally meets the guy from the bus that he's had a huge crush on for months because guess what?! The guy from the bus runs the Ace/Aro support group that Jordan's best friend drags him to!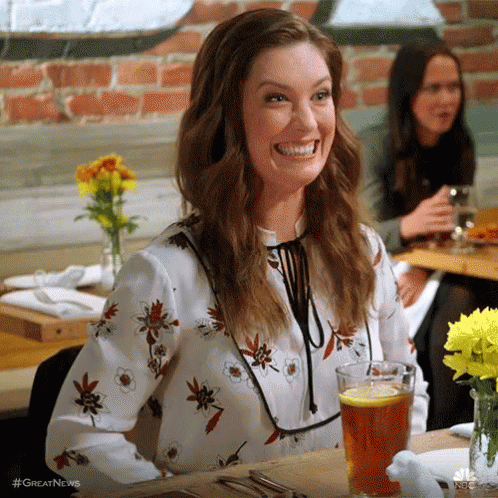 Hennessey and Jordan have both had multiple relationships that have tanked because they were ace and the partners were not, and both are tired of that. A lot of the conflict centers on Jordan not fully understanding how he identifies/relates to the ace spectrum and not fully trusting that Hennessey really doesn't want sex (because he's been burned so many times in the past). Hennessey is much more comfortable with his identity, so his primary hangup is that he's worried that Jordan is still figuring himself out and might ultimately decide he identifies in such a way that Jordan won't be compatible with him after all, though this concern doesn't last long, so you need not be concerned about a bunch of refusal-to-communicate angst.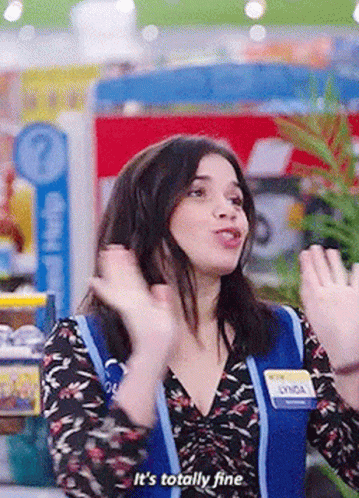 For me, the reason this book worked so well was that Jordan kind of feels like a whole mess even though he's (generally speaking) pretty put together. He's just socially awkward and rambles delightfully all the time. Hennessey finds it adorable, which I found adorable. And, because they barely know each other, their interactions are centered on their bus rides home from work. Yes, they have dates, and the dates are utterly charming, but the fun is on the bus, where they only have five minutes together, and they end up getting the other bus rider regulars invested in their burgeoning relationship. It's totally cute, and the soup crew – as Jordan calls them – are funny as they give Jordan little pep talks to help the relationship along after Hennessy gets off at his stop.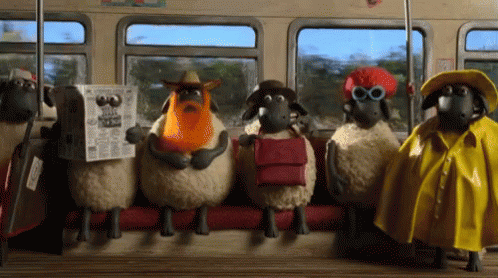 This book is not for: people who want sex in their romance, people who are annoyed by (silly/obnoxious) characters with verbal diarrhea, or people who really like plot driven romance or a lot of drama/angst. Or people who don't like swearing in their romance (which I honestly don't even register in most books, but "motherfucker" is a whole thing with Jordan, so it was memorable). It is also a font of information regarding asexuality, and some readers might feel like it's too much of an info dump, I suppose. I absolutely did not feel that way: not only did Walker's discussion of asexuality make sense given Jordan's characterization (and Hennessey's for that matter), but also I felt like it all flowed very naturally in the text.
If you're looking for something light and playful, with lots of romance and feels, this is a great option. I was totally charmed. (And also really surprised that people in Sydney can so reliably catch the bus, TBH.)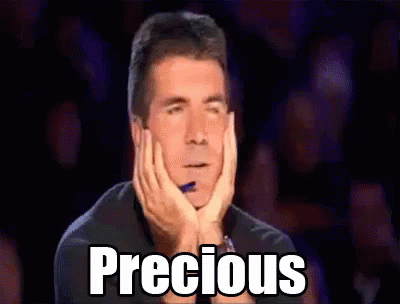 ---
Buy Now: Amazon
---
Looking for something similar?