Out of Uniform, Book #2
Heat Factor: It's sexy – they get up to all kinds of things when they get some privacy – but it's mostly yearning 
Character Chemistry: Oh my word, the pining!
Plot: Widower is goaded (jealousy is such an instigator!) into helping out his bestie by letting the little brother room with his family over the summer in exchange for childcare. 
Overall: This book was so charming but it was also delightfully thrilling
---
Y'all. This book has all the tropeyness. We are dealing with a widower SEAL, single parent, age gap, the grumpy one is soft for the sunshine one, best friend's sibling, roommates with a teenage crush work of art.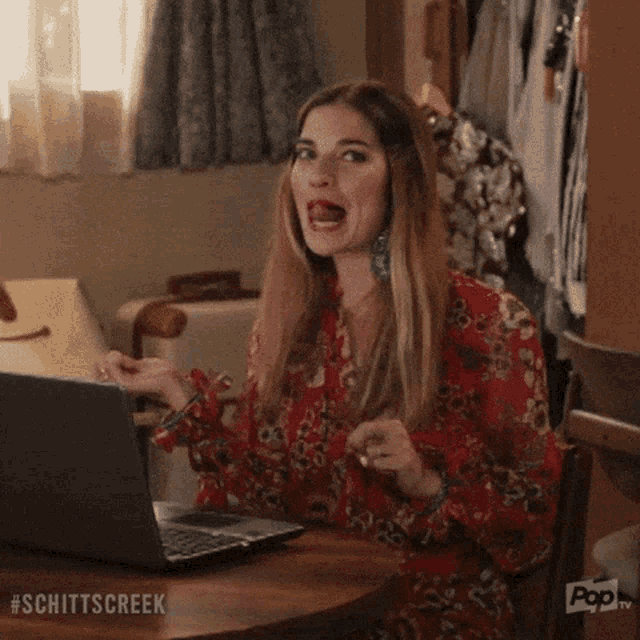 You might say that this is too much! It is not. It is delightful.
Apollo – the SEAL widower single parent – is still numb after his husband's unexpected death two years before the start of the book. He sees a cute young thing at the grocery store, but immediately feels like his attraction is inappropriate because he's so mired in his father/widower persona.
Of course, the cute young thing is Dylan, Apollo's best friend's younger brother who just graduated from college and who is in town for a summer job. And of course Apollo's best friend is asking the favor of Dylan living with Apollo for the summer in exchange for childcare (ish) because he's going to be doing whatever it is that SEALs do for pretty much the whole summer (and obviously Dylan needs a place to stay!).
This is a soft romance with a lot of feels. Apollo needs to allow himself to find his joy and be a whole person again, even as he grieves his husband. Dylan needs to be appreciated for himself, not be the dirty secret summer fling because he'll never come first for Apollo. I liked how Albert handled all of these tropes – not that they were particularly surprising, but they were thoughtfully executed in a way that wasn't super unhealthy. The characters were people having feelings, and those feelings were pretty normal. Especially the best friend's sibling – it's always nice when the author can make it a thing but without making it fall out in a nose-crinkling way.
Bottom line, for me, was that the low-hum angst that Apollo in particular was dealing with made his decision to go for happiness all the more thrilling. Made me go on a little MM military romance binge afterward. Oops. 
---
Buy Now: Amazon
---
Looking for ALL THE TROPES???
Grumpy one is soft for the sunshine one!