Heat Factor: They have a lot of sex. And it's good sex. 
Character Chemistry: Really awesome friends to lovers energy. 
Plot: Closeted baseball player kisses his widowed best friend, kicking off a series of events that leads to Max's bi-awakening and Jack's outing.
Overall: This had a great skeleton (see above). I'm really sad that it apparently didn't also have a sensitivity read because it also had a lot of problematic content.
---
There are so many things about this book that are exactly my cup of tea. Sports romance? Yes. Queer sports romance? Yes. Pining hero? Yes. Widower trying to live after loss? Yes. Friends to lovers? Yes. Men who cry? Yes. (Not that I want them to cry, but not always having the whole "I have to suck it up or I'm not a man" is nice.) And even though I've read A LOT of bi-awakening and A LOT of coming-out sports romance and am therefore more tentatively interested in those depending on how those stories are told, the tension does keep me turning the pages. I know what I like.
There are books that I read that I wish I were beta reading or editing instead of reviewing, because there's a great skeleton there, but my read is increasingly derailed by little things piling up. In this case, I wish that this book had had a sensitivity reader. I don't know for sure that it didn't, of course, but I cannot imagine even the most casual sensitivity reader overlooking all of the bi-erasure, or the casual ableism and misogyny, or the fat shaming, or the slur "gypsies." I'm not a sensitivity reader, and I clocked all of it. I read the whole thing without really considering a DNF – there was a lot to like about this narrative (see above), but all of the "buts" really got in the way of my enjoyment.
There will definitely be readers who don't care that the beginning of the book is littered with mental-health related ableism from "crazy" to "psychotic." To be fair, it's something I try to curb in my household but that is so culturally prevalent that in reading it often simply gives me a twinge as I hope there's not a lot of it and I move on. But even after Jack and Max get themselves sorted out (or Max gets himself sorted out, I suppose), we get: "like a woman blathering over a chic [sic] flick" and "like a fat kid claiming the biggest cupcake" and "I was selling my child to gypsies"  and "crippled walruses" and so on.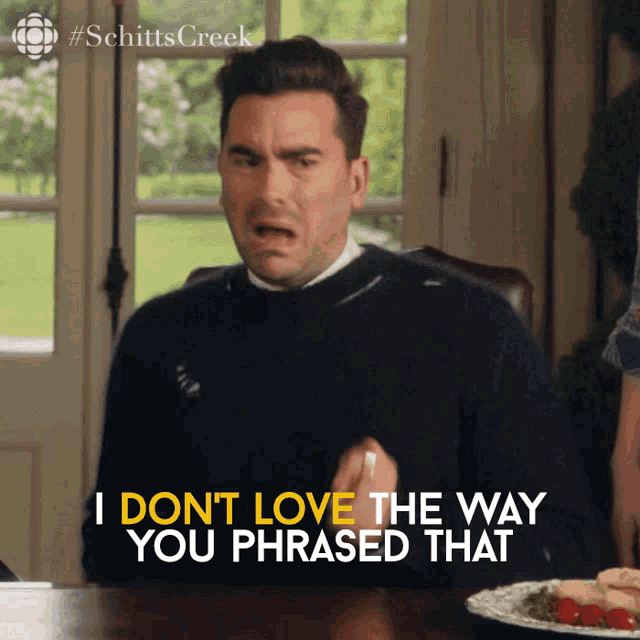 On their own, these things might simply make me cringe. Taking each of these individually, I'd probably cringe, shake it off, and read on. But on top of all that, Max was happily married to a woman and then falls in love with a man. Any way you cut it (based on what's present in the text), he's bi- or pansexual. And there were times that I felt he was also coded as demisexual when he talked about not being attracted to anyone at all but Jack. Note here that Max gets to self-identify, but even in books I've read where a protagonist struggles to connect with an identity, there is a broad, considered acknowledgement of bi- or pansexuality. But the term "bi" is used ONE TIME in the ENTIRE almost 400-page book that is a bi-awakening story. (Pan is not used at all, FYI.) After that one time it's aaaaaaaaaaall "gay." All. Gay. AllGay. Like. No.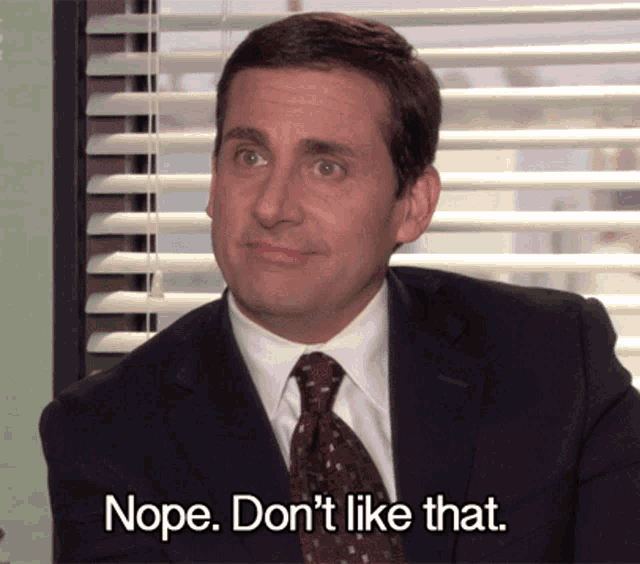 Just in case it's not clear: M/M relationship ≠ gay.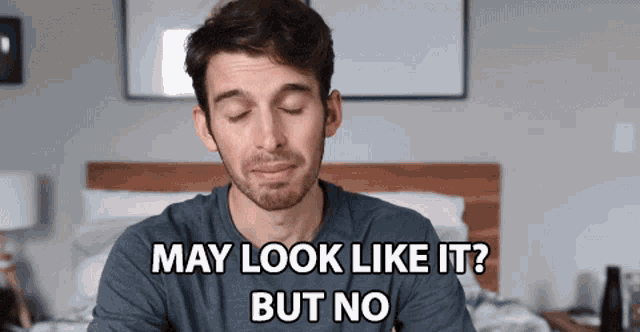 And it would have been different if Max had demonstrated an iota of self-awareness about his self-identification but simply joked using the word "gay," although even then that's a tricky thing for anyone not included in that marginalized group to do well. But it wasn't different.
I'm totally sure that there are readers who will think my flagging these things is ridiculous. But it's not one instance. It's a lot of instances. It's enough that, at the end of the day, it spoiled the book for me. And honestly it just makes me really, really sad that people don't realize how socially problematic ableism, misogyny, fat shaming, racial slurs, and bi erasure are. And it all could have been flagged and addressed with one solid beta read, or editor, or sensitivity read.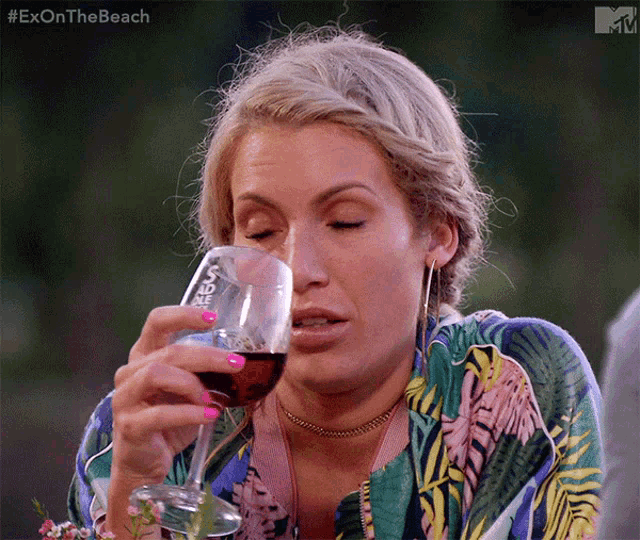 I voluntarily read and reviewed a complimentary copy of this book. All thoughts and opinions are my own. We disclose this in accordance with 16 CFR §255.
Buy Now: Amazon
---
Looking for something similar?
M/M Romances (including some bi men!)