The Family, Book #1 & 5
Review of The Family, Book #2 & Book #3
Heat Factor: There is plenty of time for sex no matter what else is happening
Character Chemistry: A lot of this couple's chemistry occurs in Beautiful & Dirty, but they're so happy to be reunited in The Don
Plot: Shae meets Salvatore on a day that she's about done with her selfish boyfriend, and when her day in Naples ends with a pregnancy, she's a little lost…until her cousin's disappearing act takes her right back to Italy and Salvatore's restaurant
Overall: You kind of have to read the whole series, but if half sex, half mayhem sounds fun to you, I definitely recommend it.
---
Not realizing that Beautiful & Dirty was 1) a mafia romance or 2) a novella with a non-HEA cliffhanger ending, I picked it up a little while ago after Jackson was first promoting it on Twitter and became so enthralled with these characters who are so not happy with their lives and so happy to make really messy decisions in the name of personal satisfaction.
And then Shae went back to the United States and the book ended.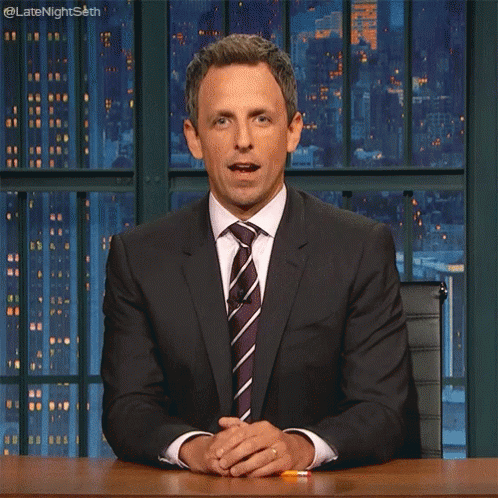 But I knew it wasn't over, so when The Hitman came out, I grabbed it, and it was so delightfully bananas and horny and also had an HFN, what could be better? But then I had to wait over a year for The Enforcer to come out, which was a really long wait, but that book was also so horny (like, OMG) and so increased the tension of the storyline that it was worth the wait.
And then Jackson put out Dolci, which was a little tease of a snack, but I ate it right up.
And then, finally, we got the conclusion to the story. The Don closes the loop on not only what Shae and Salvatore started in Beautiful & Dirty, but also it's wrapping up all the mafia mess that's been plaguing Salvatore and his men for the entire series.
So, like, the heroes in this series are not good guys. And they don't think they are somehow good guys. And Salvatore, being the boss, has the dirtiest hands of all. I've seen it categorized as dark romance, and I guess it technically is, but the prose is so firmly entrenched in a voice of "okay, but this is ridiculous" that it doesn't have the angst I've experienced with the (admittedly limited) dark romance I've read. Not to say that the characters aren't going through some stuff – they are, and it's not all gunfights – but the angst level that reaches gut-churning proportions is just not present. So, anyway, it's dark but also kinda not, and if you like books that feature people who don't do reprehensible things, this is not the series for you. Like, Salvatore murders multiple people point blank in The Don.
That said, the heart wants what it wants, so Shae (and her cousins) come to terms with falling in love with criminals who have gotten them all wrapped up in a mafia fight with an ever-increasing body count. What I appreciated about The Don in particular and the series as a whole is that it doesn't make excuses for being what it is. It's not trying to make these guys into good men in a bad position – they're in the situation they're in, and they're making choices, and Hoo Mama are those decisions M-E-S-S-Y. And violent.
But Shae is also messy (just not at the level of murdering people, I want to make that clear). She isn't sorry that she cheated on her boyfriend. She's pregnant by a man whom she met once and who is married. And she's not sorry about that either. And both Shae and Salvatore have been hard core pining for each other since Shae walked out of the restaurant in Beautiful & Dirty, so it's really no surprise that, when faced with the reality of being with Salvatore permanently, she does choose him. And Salvatore also chooses Shae – part of the unfortunate situation in which they find themselves is due to Salvatore's attempts to extract himself from further mafia entanglements so he can have a life with Shae and their baby.
It's dramatic! It's sexy! It's exciting! It's even a little sweet.
So anyway, if bonkers and horny are fun for you, and characters for whom the term "morally gray" is a stretch isn't a dealbreaker for you, this series is just an absolute delight.
---
Buy Now: Beautiful and Dirty | The Don | The Whole Dang Series
---
Looking for something similar?
Crime lords (and petty criminals too)