Hard Play, Book #4
Reviews of Hard Play, Book #1, Book #2, Book #3
Heat Factor: 🔥🔥🔥🔥🔥 Is there anything like a conflagration of lust? There is not.
Character Chemistry: Perfection
Plot: Danny and Catie have enjoyed being each other's nemeses since they were children, but when the media speculates they've hooked up, they decide to fake a relationship for a few months for the sake of their careers
Overall: Catnip. Pure, unadulterated catnip.
---
These contemporary Hard Play novels really allow Singh to showcase her more playful writing style, and it's an absolute treat.
Danny and Catie, with their bickering, needling relationship, had definite "future romance novel couple" vibes back in book one of this series, but they were also still really young, so it could have been nothing. But we're dealing with Nalini Singh here, and she knows her tropes and her series teasers. The result is that we get an absolutely delightful frenemies to lovers romance.
Catie's sister is married to Danny's brother, and thanks to the closeness of the Esera family, Catie's been adopted as one of the pack, so these two have known each other for years. They also have public identities as professional athletes, so they like to poke at each other on their socials, which is extremely entertaining (and I wish we'd gotten a bit more of it). So when Catie sees Danny looking wasted at the bar one night, she goes over to poke at him, only to discover that he's been slipped drugs and needs a rescue, pronto.
Danny's rugby friend (who I wouldn't at all mind getting a romance for, just sayin') helps Danny and Catie escape, and to cover for their weird departure, he tells all their friends and whatever media has been hanging around that they left together.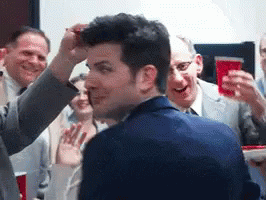 OBVIOUSLY, because the media and public opinion don't care about reality, the result is that the best thing for their careers is a fake relationship. So they do that. Except they catch feelings. Because is there even any other way for that situation to go?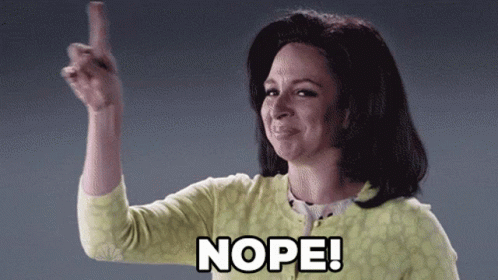 I love everything here. They already love each other (platonically) because of their family connection. They play together. They support each other. Catie loves that Danny is, like, the one guy who doesn't treat her like being a double amputee makes her fragile or incapable. Danny feeds her healthy food and then he bakes her delicious treats. AND THEN THEY GET PANTS FEELS. AHH!!! What are these feelings?! Nope, nope, nopety nope (as one of the chapter headings says).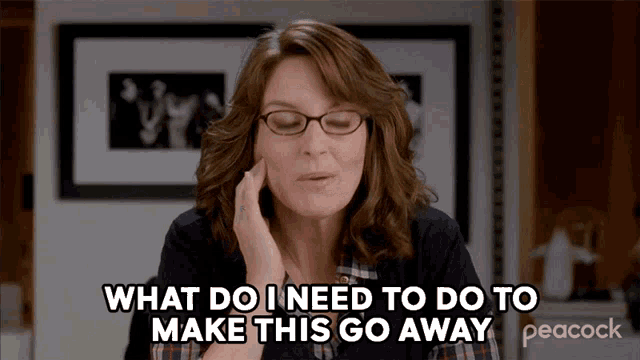 Those chapter headings are just a treat, BTW. Loved them before, love them in this book, too.
Anyway, YOU CAN'T MAKE THE FEELINGS GO AWAY CATIE AND DANNY! YOU'RE IN LURVE! MWHAHAHAHA!
I just want to read it all again. How does Singh make these books I can't put down without also adding the high drama of a third act breakup? She has magic powers.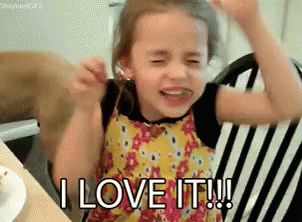 I voluntarily read and reviewed a complimentary copy of this book. All thoughts and opinions are my own. We disclose this in accordance with 16 CFR §255.
---
---
Looking for something similar?