Super Love, Book #1
Heat Factor: Some under-the-tablecloth-at-a-restaurant shenanigans
Character Chemistry: "I shouldn't like you but I doooooooo"
Plot: The Evil Bane recognizes Michaela as the Amiable Accomplice when he comes into urgent care. He doesn't reveal her secret identity, but he does ask her out on a date.
Overall: Fun premise, clunky writing
---
First of all, LOL to all of the superhero names in this book. The vibe in general felt very Dr. Horrible's Sing-Along Blog, though, sadly, Moist does not make an appearance.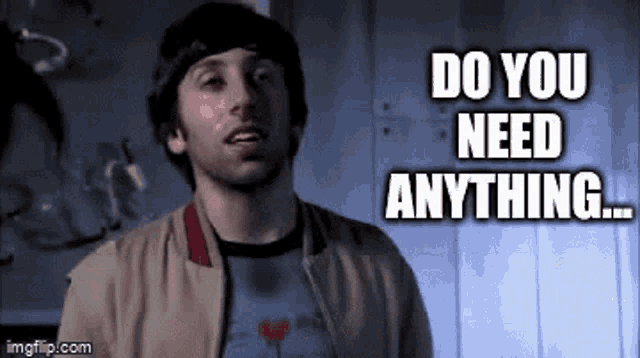 Anyways, Michaela, formerly known as the sidekick Amiable Accomplice, is a nurse these days. She has some baggage about her place in the superhero community: her parents are both powerful superheroes, her powers are not very strong, and she never felt accepted by the Legion. (Her powers are actually super strong, but since they're empathy powers and not eyeball lasers, the other superheroes are Not Impressed.)
Enter Evil Bane, aka Ivan O'Reilly, aka Hiro. He had a little accident with some lasers, so he's at urgent care to get stitched up, and his nurse looks awfully familiar. And awfully sexy in those scrubs. Though Michaela has some doubts about dating a villain, she thinks Evil Bane is pretty darn cute, so they go on a date. And as they grow closer, Michaela and Hiro bring out the best in each other—Michaela starts standing up for herself, and Hiro starts caring for others. Put another way, Michaela is all heart and Hiro is all balls and by their powers combined, they are unbeatable.
Hiro's main impetus for turning to villainy is the fact that when superheroes and supervillains battle, there are tons of civilian casualties (including his family when he was teenager)—and the Legion of superheroes did not appreciate the criticism, because the cosmic fight against evil is more important than some silly civilians. So Hiro embraced the villain vibes and periodically challenges heroes to fight so he can analyze their powers and build things like reinforced windows that stand up to those specific powers. Anyways, in the end, Hiro is a pretty heroic supervillain, so this isn't actually a morality chain story, nor is it a dark romance story, even though Michaela eventually joins him on the dark side.
A note on the writing, since I flagged it in my "Overall" note. The prose is serviceable—I didn't notice any glaring grammar errors and could follow the plot arc. But it wasn't graceful, and there were a few scene transitions that were downright clunky. This wasn't a dealbreaker for me, as I thought the story was pretty engaging, but it didn't make it harder for me to get into the story when I first picked the book up.
 I voluntarily read and reviewed a complimentary copy of this book. All thoughts and opinions are my own. We disclose this in accordance with 16 CFR §255.
---
Buy Now: Amazon
---
Looking for something similar?
Superheroes (and other super-powered beings)