Runaway Ranch, Book #4
Heat Factor: An extremely slow and unusually chaste burn
Character Chemistry: That "enemies" to "in love" switch flipped pretty fast
Plot: Government assassins put the Christ back in Christmas romance
Overall: Well…this was a thing I read
---
Subtlety, thy name is not His Christmas Guardian.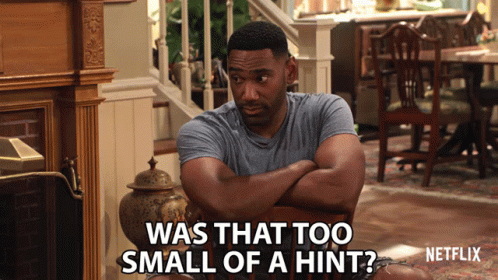 I guess categories are their own special thing, but I typically expect a book that runs about 200 pages to be pretty tight, and this book was not only unsubtle, but also often repetitive. Lots of internal processing, and, like, it's been about 12 hours, I'm really not surprised that you're still not sure about how to square your feelings about this guy. Or this mission. Or this guy being part of this mission.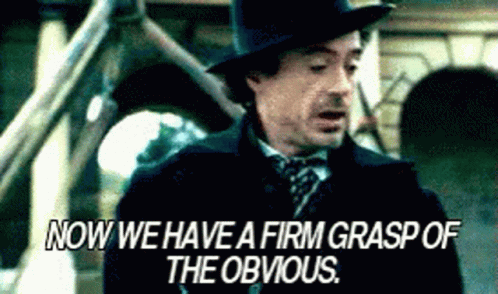 Beyond all that, there were just some strange word choices ("crap-ton"? Really? "my dude"? Really?) and weird inconsistencies that made this reading experience…not spectacular. For example, Nick said would visit his sister and her kids, telling them he was a fish importer, which is only a necessary story after he's become a secret operative…but about a paragraph later he says that after he became a SEAL his brother-in-law said he was too dangerous to be around his niblings.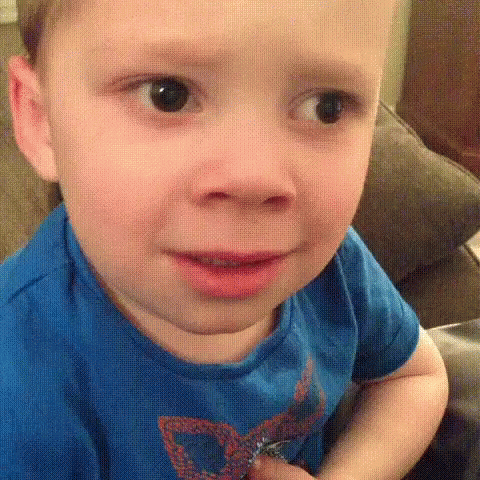 And then later on when he and Alex are talking about having a family, Nick says he's never been around kids.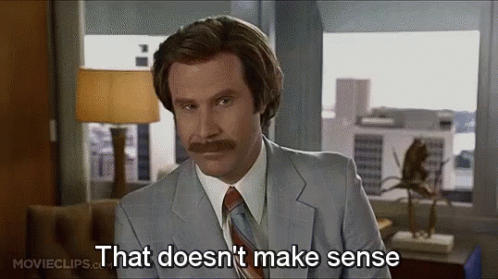 I often complain about not enjoying romantic suspense when I'm the one who can figure things out and the characters are being singularly short-sighted, but while this book seems like it could have used a more thorough (much more thorough) round of edits, it wasn't so egregious that I got mad. Or maybe I have been filled with a surprisingly generous Christmas spirit.
---
Anyway, one of my fellow smut reports who shall remain nameless mentioned this book to me as (paraphrasing) Die Hard but make it gay, and I was like, UM YES because Die Hard is AWESOME. Lest you not read the back cover copy like me, let me assure you that this story is in no way a Die Hard retelling. Now I would like a Die Hard retelling.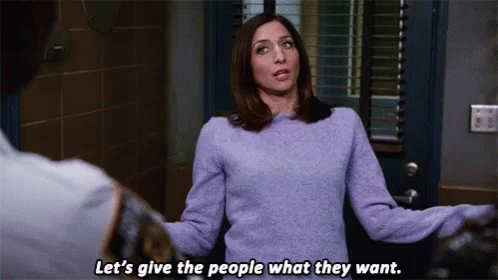 What this book is, is a spy story involving betrayal, revenge, and a fixer. Nick is tailing his former boss (though he hasn't quit his job, so maybe actually his current boss?), Gray, intending to kill the man after he corrupted Nick's whole team, murdered three marines, and stole something big from a made up west Asian country. Alex, a government fixer with exclusive power to be judge, jury, and executioner (and if that's not terrifying, I don't know what is) is also looking for Gray, and finds it extremely suspicious that one of Gray's men shows up in his crosshairs.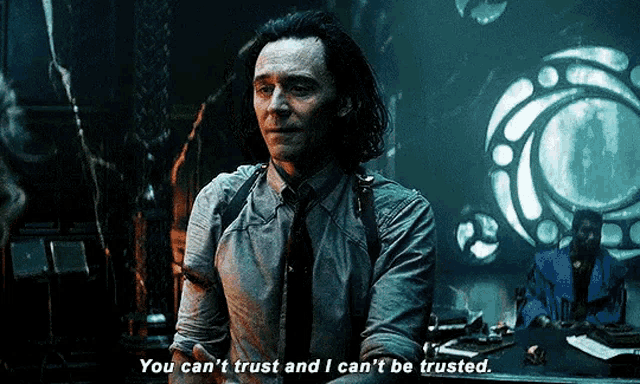 They spend one night on a stakeout together and then suddenly it's super important to Alex that Nick have a happy ever after.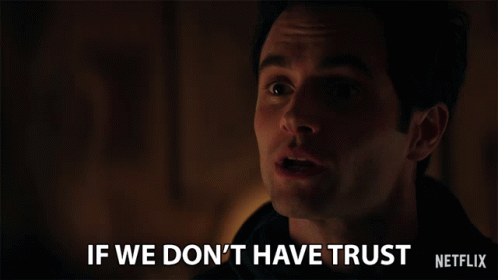 Obviously, Nick and Alex decide to work together, and many feelings ensue. Also knife fights, sniper nests, and gun battles on snowy hillsides. The pacing was a bit strange, with a few red herring problems thrown in that affected the reader more than the characters. All I'm saying is that a secret note that is not disclosed to a partner when trust is a serious issue should probably cause a problem of some kind, right?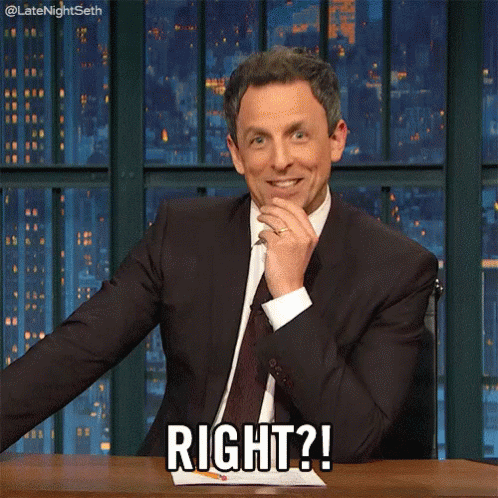 I also had to go back and make sure I hadn't accidentally picked up an inspie romance because these guys were almost strangely reluctant to have sex (but not so strange from a purity culture framework), there was basically no swearing (please see aforementioned "crap-ton," which I am still not over), and it got more directly religious than we usually see in non-inspie romance (the thing that was stolen was linked directly to Jesus, and Nick and Alex took that very seriously).

So, this book was pretty weird, and I can't say I liked it, but I kind of enjoyed the experience of being unable to look away.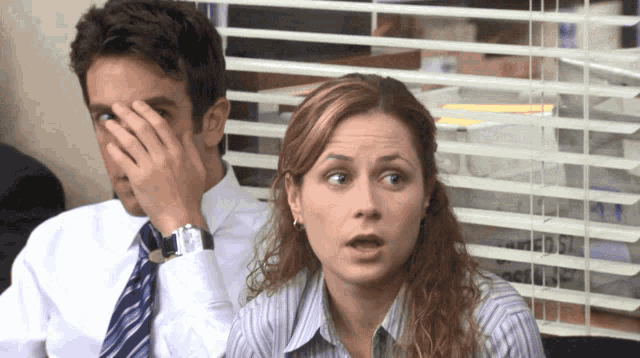 I voluntarily read and reviewed a complimentary copy of this book. All thoughts and opinions are my own. We disclose this in accordance with 16 CFR §255.
---
---
Looking for something similar?