We're trying something new! Instead of transcribing and blogifying our conversations about romance, we're giving this whole podcast thing ago.
For our first episode, we're continuing the Great Smut Debate. This month, we're tackling Heternormative HEAs and the question of what makes a hero good husband material.
Give us a listen, and let us know what you think in the comments—especially if you want to see more content like this from us!
View on Zencastr
https://zencastr.com/static/js/embed-player.js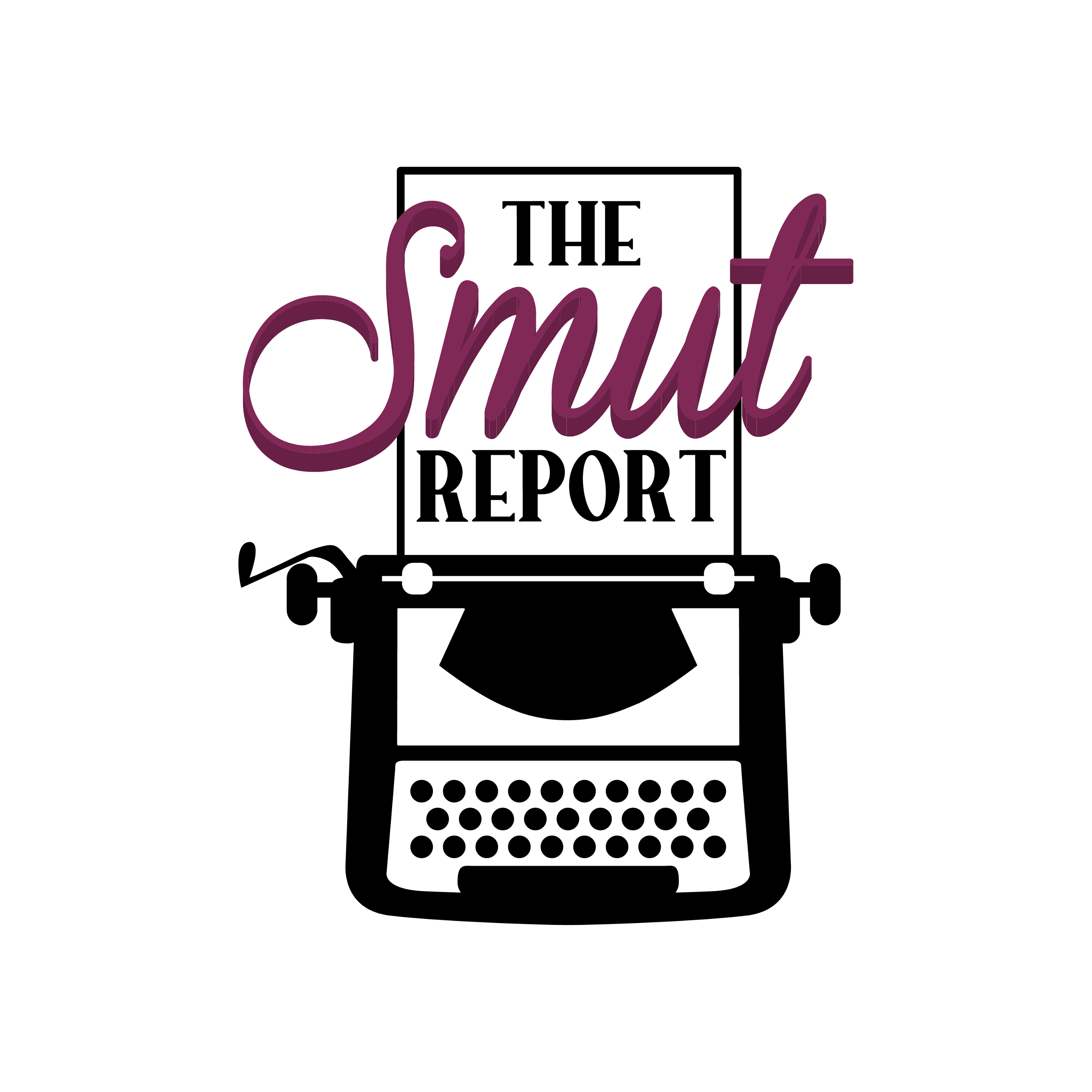 Episode 2: Let's Talk Tropes: Oops! We woke up married!
–
The Smut Report Podcast
Erin, Holly, and Ingrid discuss the Woke Up Married trope with a focus on Kylie Scott's LICK and Susan Elizabeth Philips's WHAT I DID FOR LOVE as central example texts.Full show notes.Looking for more content featuring this trope? Here are all the books we've talked about on our blog where the characters wake up married.
---
Show Notes
Because we're discussing HEAs there's discussion of the endings of some of these books we're talking about, which listeners might find spoilery. These books include:
Husband Material by Emily Belden
Devil in Disguise by Lisa Kleypas
Husband Material by Alexis Hall
On the Line by Liz Lincoln
This Is Not the End by Sidney Bell
Three-Way Split by Elia Winters
The Life Revamp by Kris Ripper
Here are all our reviews of Husband Material books: Alexis Hall, Emily Belden, Megumu Minami/Emma Goldrick, and Brenda Jackson.
Erin said Emily Goldrick (more than once, oops) for the Harlequin Husband Material, but the author is Emma Goldrick, and according to the Harlequin catalog on fictionDB it was published in January of 1996, although some places (the 'zon) also say December 1995, and the copyright at the end of the manga definitely says 1985. I guess any way you cut it, it's old?
The Lisa Kleypas book that Erin couldn't remember the title for is Devil in Disguise, which was released in 2021. The book where you can find the love story for Sebastian and Evie is Devil in Winter.
You can find Steve Amindown online at romancehistory.com (or find his socials there). The tweet from Steve Amindown that Erin referenced is this one:
The book published in the 70s that Steve brought up and Erin referenced is titled Nurse Morgan Sees It Through by Rubie Saunders.
Erin thinks the books her professor suggested for reading about medieval marriage were by Lawrence Stone: Road to Divorce and Uncertain Unions, but it's been a while, and she hasn't personally read them (and she studied Communist history not medieval England) so if you're very curious you'll have to do some research on your own.
I'm not sure we can give you a specific title featuring the breast stroke epilogue. If you remember a book that has this, let us know!
The series by Stella Rhys that Ingrid referred to is the Irresistible Series.
This is the reddit snip that Ingrid texted to Holly and Erin:
Scoring off the Field is by Naima Simone, and we also read it for our sportsball smashdown, and it did have the assistant FMC like Erin thought. The Liz Lincoln book with the nanny FMC that Holly was referring to is On the Line.
If there are any lesbians in space books you know of in which one of the women is an alien, let Holly know!
Here's our post about throuple and menage romances.
Here's where Ingrid presents her romance thesis.
---
Books we discussed in this episode: