Hi everyone! The podcast experiment continues, this time with a discussion of the Woke Up Married trope!
Books discussed in this podcast:
We discuss both Lick and What I Did for Love in depth, so here's your spoilers warning.
Also, N.B. we refer to What I Did for Love as the SEP frequently. It's easier to use her initials than all those words in the title.
---
Full Show Notes
You don't have to listen to Erin sing Bruno Mars (you're welcome…it was ridiculous), but here's the original:
---
For the record, Holly envisioned Lick's David as John Frusciante and Ingrid envisioned him as Tommy Lee. Erin can't really picture written descriptions cohesively, but she cosigns these images.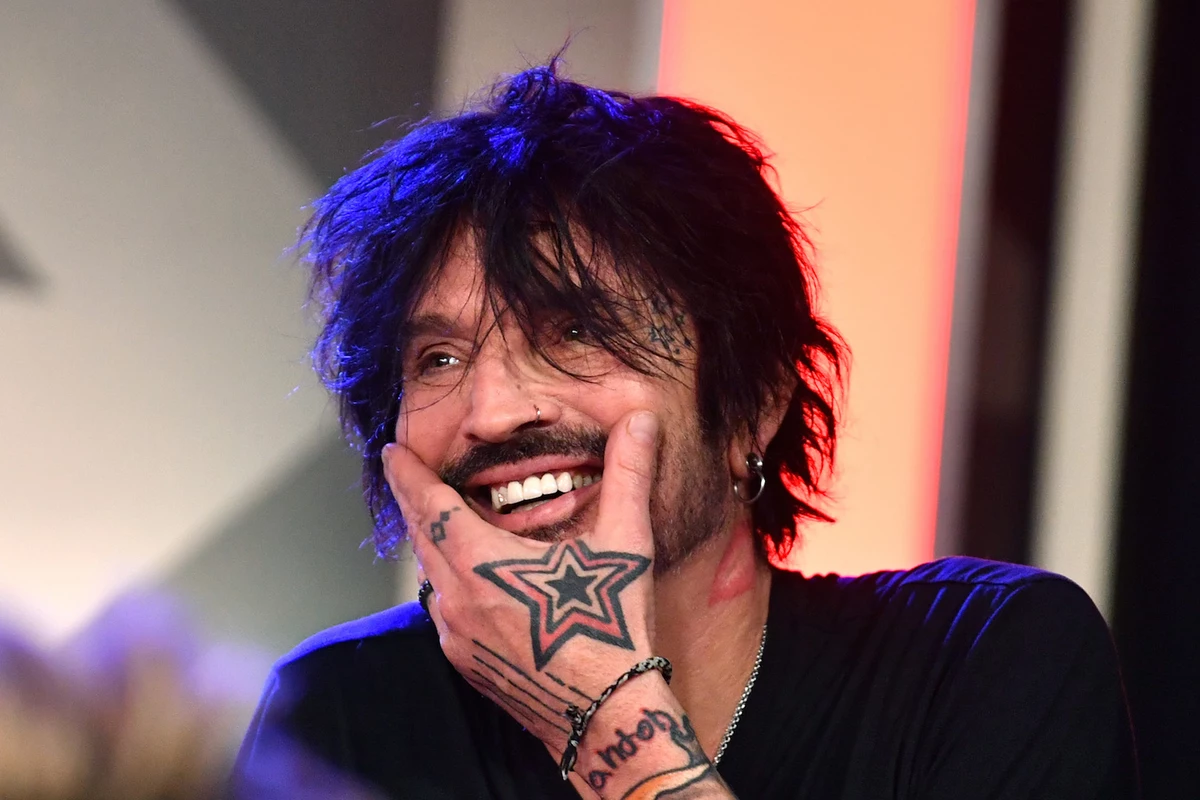 ---
Sorry, we don't talk that much about the power gap that derives from David's enormous wealth later, but we do talk about power differential issues in general again.
For more information about getting married in Las Vegas, please see the Clark County registrar's office.
If charts make you as hot as they make Erin, check out these statistics.
Well, Erin did find the "1 in 20" statistic in this LA Times article, but it's not a scholarly publication, so she couldn't trace the stat back farther.
We didn't math very well on the spot, it's actually more like a 15 minute cab ride from the Bellagio to the registrar's office, but our point stands.
Not sure if I can find us some clear data on divorce rates after vow renewals (they're not legally binding or recorded like marriages and divorces), but if anyone else does, please do share it!