Society of Sirens, Book #2
Heat Factor: Three explicit sex scenes, including one where a third party joins Rafe and Cornelia.
Character Chemistry: Rafe falls hard and fast, Cornelia fights her attraction.
Plot: Cornelia maaaaaay have neglected to tell her friends that she's been married for twenty years. And that her husband is now a duke.
Overall: This one dragged.
---
I'll be honest, I really struggled to get into this book. I was surprised by this fact, for two reasons. First, I loved the first book in this series. In fact, I loved it so much that I couldn't talk about it coherently enough to review it. Second, the trope set up is promising: middle-aged protagonists in a second-chance marriage of convenience situation. But the first half was a slog.
I think the main piece that didn't work for me was the friend group banter. I suppose it was supposed to be witty, but I found it tiresome. The Rakess, which features the same group of women, is focused much more tightly on Seraphina, holed up alone in the countryside, drinking heavily, and writing her book. In Portrait of a Duchess, we are in full-on house party mode, so Cornelia and Rafe's scenes of intimacy are interspersed with secondary courtships and ridiculous party games. The story suffers for it.
It's a shame that the first half is so slow, because Peckham does some wonderful things with this story. Rafe is the one who falls in love too fast, too soon, too exuberantly, and I liked the way that his overabundant love was handled. Cornelia is an intensely private person, and her reaction to the grand gesture (which was not so very grand, but was very very public) was excellent—and, in fact, led to the third act break up, which, honestly, is how more people should react to unsolicited public grand gestures. And Rafe and Cornelia actively negotiate what their happy marriage will look like for them, which I love to see in a romance.
However, because I never particularly got to care about these characters, I watched these events unfold with academic detachment. "Ah yes," I said to myself, "I see what Peckham is doing here. This is an interesting way to twist the trope to fit with the larger project of the book."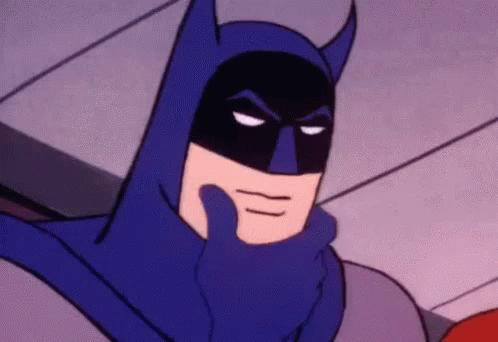 That is not exactly what I'm looking for when I'm reading a romance novel.
I voluntarily read and reviewed a complimentary copy of this book. All thoughts and opinions are my own. We disclose this in accordance with 16 CFR §255.
---
---
Looking for something similar?