Don't actually hide your wallets, because there is some excellent smut coming soon to an auction block near you, as long as you have an internet connection.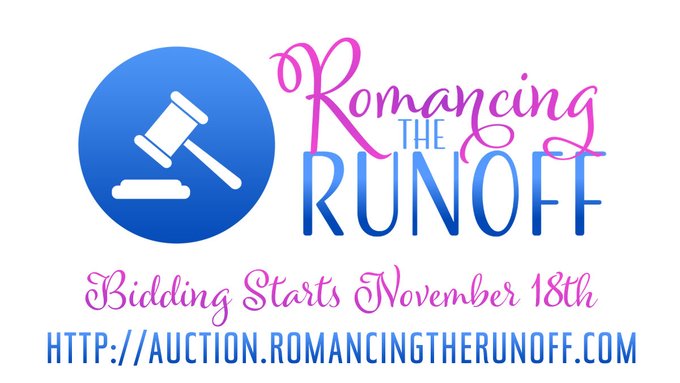 We're super excited about Romancing the Runoff because…
All proceeds benefit organizations doing amazing work protecting voting rights and democracy in Georgia
Look at all this cool stuff!
In all seriousness, if you have a smut lover in your life (even if that smut lover is you), there are some amazing items available, including signed books, annotated books, various arts and crafts, or the opportunity to have your favorite author name a character after you. And if you're a writer, tons of the biggest names in romance are offering book critiques.
You can start looking through and tracking items here (you'll have to make an account). Bidding opens Wednesday, Nov 18.