Hi everyone! The podcast experiment continues, this time with a discussion of the Woke Up Married trope!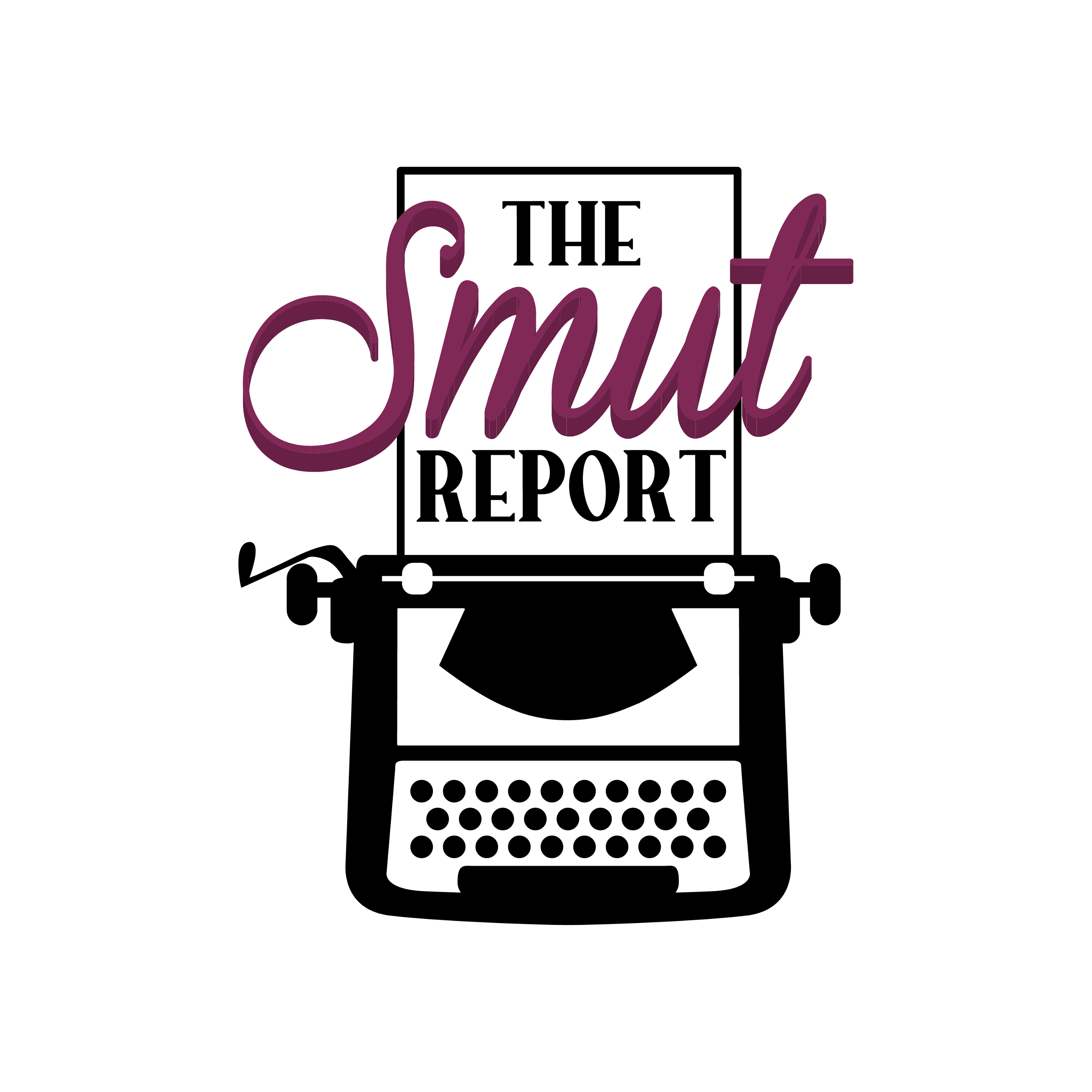 Episode 2: Let's Talk Tropes: Oops! We woke up married!
–
The Smut Report Podcast
Erin, Holly, and Ingrid discuss the Woke Up Married trope with a focus on Kylie Scott's LICK and Susan Elizabeth Philips's WHAT I DID FOR LOVE as central example texts.Full show notes.Looking for more content featuring this trope? Here are all the books we've talked about on our blog where the characters wake up married.
Books discussed in this podcast:
We discuss both Lick and What I Did for Love in depth, so here's your spoilers warning.
Also, N.B. we refer to What I Did for Love as the SEP frequently. It's easier to use her initials than all those words in the title.
Continue reading

"Let's Talk Tropes: Woke Up Married…Podcast Edition!"