As we come to our peroration…
Well, I'm sure there's plenty more to say about MC Romance, but for now we arrive at the conclusion of Erin's MC Smut Adventure.
Thanks for coming along with me!
To summarize:
1. The setting evokes feelings of free range biker cowboy men, even though most real MCs exist in urban areas and not in the Wild, Wild, West.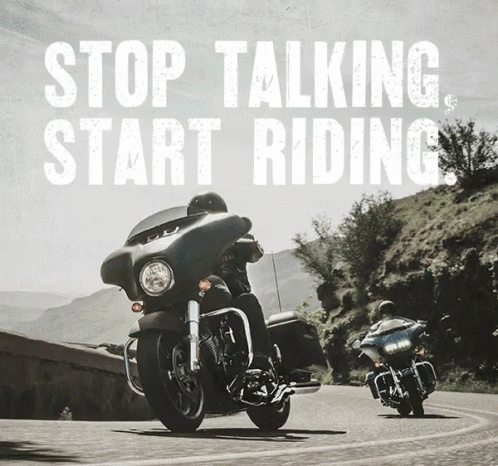 2. The brotherhood of the hero's MC is at once a found family and a space for meaningful male relationships and also a space where being anything other than a "manly man" will be ruthlessly ridiculed.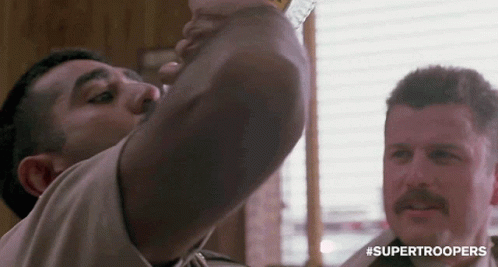 3. Biker heroes have wild hair (including facial hair). Also they are emotionally constipated and domineering.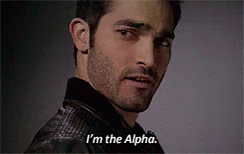 4. Biker heroines mostly need to get rescued and get a clue about the rules of MC life. They also throw down with other women over their men because, as we know, cat fights really say "I love you."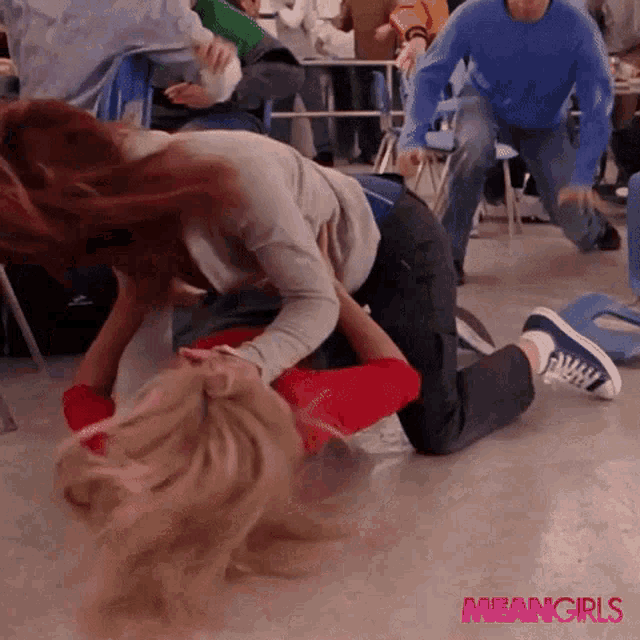 5. Biker relationships are all about the special woman taming the bad boy hero. And then she gets his property patch.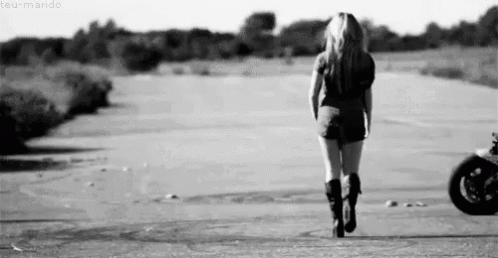 6. MC smut is sexy sexy, with lots of bedroom bossing and dirty talk.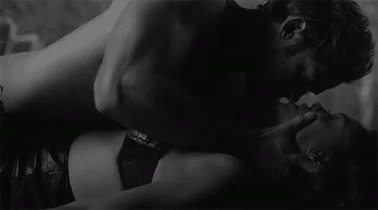 7. Most MCs in MC smut own businesses but are also engaged in at least some kind of illegal activity. Which, I guess, is why the bad boys are the bad boys?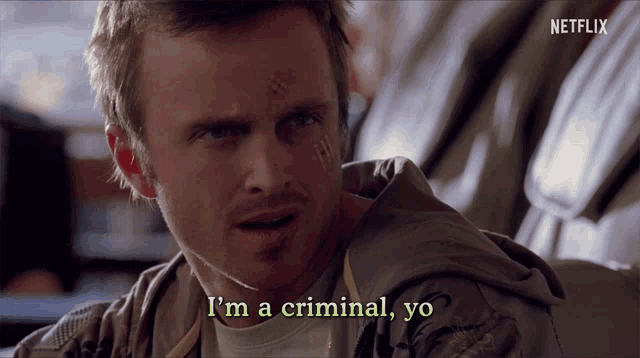 8. It's possible to avoid thinking about it while reading (as with so many issues of politics in smut), but please do note that these books swing to a decidedly conservative political ideology and that racism and misogyny are inextricably linked with MC culture.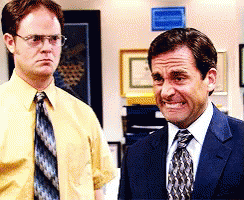 ---
And for you, gentle readers, a final chart! As I was going through the books I read, I thought about just how eyebrow-raising – how "yikes" if you will – the content of the book actually was. Now, I have a very high tolerance for yikes, as I discovered after loaning Holly some books earlier this year, but I think I made a relatively reasonable scale:
So you've got about a 50% chance of picking up an MC romance that is not super yikes. You're welcome.
Now you may ask, "Well, Erin, what am I to do with all of this information?"
This is a very good question.
If my work here has led you to decide that MC romance is not for you, do not read it. There is plenty of other smut out in the world to provide entertainment and be thought provoking for you.
If you're MC-smut-curious, I'm going to suggest you maybe pick up Motorcycle Man by Kristen Ashley. Or, actually, I didn't read it by the time I started this project, and it's in the middle of the series, but Ride Steady, also by Kristen Ashley, is a pretty gentle MC book. Alternatively, if you'd like to jump more into the "yikes" end of the pool (but not all the way into the f*cked up pool), Reaper's Property by Joanna Wylde is…really something.