June's theme prompt for Super Wendy's #TBRChallenge 2022 was "After the War." Here are the books we chose to tackle our TBRs this month.
---
Erin Read: Blind Tiger by Jordan L. Hawk (2021)
The Pride, Book #1
Why was this book on your TBR?
I saw it promoted when it was released last year and was drawn to the art deco cover. And the big cat.
Why did you choose this book for this month's challenge?
Of all the books I've got  in my TBR tagged "Roaring Twenties," this one I could actually finish because there's an audiobook, plus I was motivated by the fact that I just read the Hexworld series.
What are your thoughts on the book?
This was a really fun book. It's a 1920s spinoff from the Hexworld series, so if you're already familiar with the worldbuilding, you're all set, and if you're not then it's much the same as other fantasy worldbuilding, so don't let that hold you back.
In this case, The Pride is a nightclub owned by the Gatti family, which is a found family of orphaned so-called dangerous familiars (i.e. they're all big cats), and bumpkin Sam winds up there when he escapes his abusive, gaslighting family to live with his disowned cousin. At The Pride, when cheetah familiar Alistair Gatti sees Sam, he immediately recognizes his ideal match witch, but he's the 1920s equivalent of a widower, his former witch having years previously committed suicide after being unable to overcome his shellshock, and as a result Alistair is completely unprepared to take a chance on either a relationship or a bond again.
For me, this was more of an easy read than a dramatic, emotional read, but there were some fantastic moments. Alistair hits all the right beats with his "I'm so not into Sam, but I swear to god if he pets my brother's snow leopard again, I'll start a cat fight." Meanwhile, Sam is a bona fide cinnamon roll of innocent purity who is nothing but sweetness. Also, it's great that Hawk uses a lot of 1920s setting cues but also gets that this is a made-up world that can be whatever it wants, so Alistair and Sam go on a date and hold hands in the park. Like, if you can imagine whatever you want, why not imagine whatever you want?
Also, I realized when I started the audiobook that I have listened to so many that I can recognize when a narrator is using a different name than what I'm used to (I'm not proud of this, but OTOH I kind of am?), and Greg Tremblay uses Greg Boudreaux for steamier reads, and… I would like to know how he decides, because I think Hawk writes some really amazing sex scenes, but maybe it hits me hard because it's so well done emotionally? Maybe the other stuff really is the "anatomy lesson" kind of sex, and I'm just so used to it that it doesn't phase me anymore? Anyway, he's a great narrator.
Aaaaand my favorite moment was when Alistair (who, remember, is a cheetah familiar) is getting intimate with Sam for the first time and tells him, "You're the cat's meow."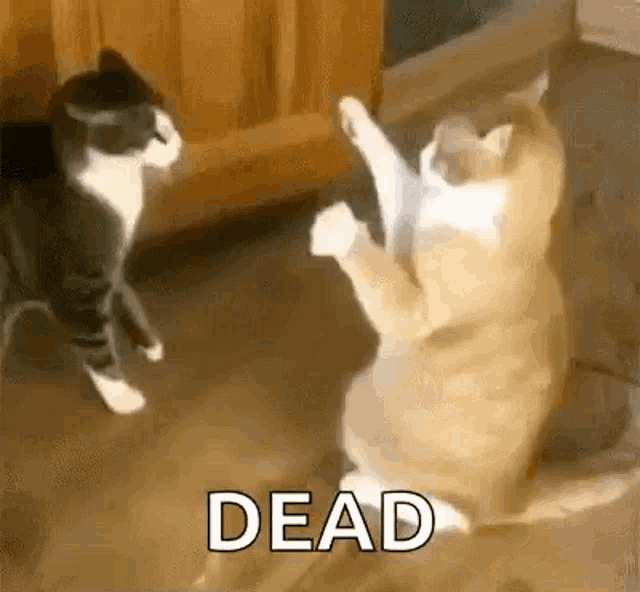 ---
Ingrid Read: America's Promise by Celeste de Blasis (2021)
America's Daughter Trilogy, Book #3
Why was this book on your TBR?
It had really great reviews, I love series, and I haven't read too much Revolutionary War stuff. Why not?
Why did you choose this book for this month's challenge?
I wanted an After the War that wasn't post WWII or post Civil War and it was not what I expected.
What are your thoughts on the book?
Here's the thing–you really can't read this as a standalone. It became very clear almost immediately that I was entering into a saga two-thirds of the way through the action. I also get the feeling that calling this series a straight, classic "romance" isn't entirely accurate, which makes sense because it's clearly listed as a "literary saga", "historical literary fiction" and "US Historical Fiction". Why did I read this? It was recommended as a sweeping romance. And I do have to say that it is romantic–there are multiple romances at play here, and it's clear there were others that were disrupted and abruptly ended by the war. Essentially, Addie has lost her husband and somehow fallen in love with a Scottish officer who is serving with the British in the American Revolutionary War. She's pregnant, and ends up in Virginia with her Aunts to attempt to pass off the child as her late husband's. The book is virtually a play by play of the end of the war and just after it, which was admittedly fascinating–but it's not romance. And that's okay. It took me much longer than I'd like to admit to realize that her brother's friend "Hammie" is Alexander Hamilton.
Obviously as a Smut reviewer I was kind of bummed that it literally didn't fit any of the criteria for the purposes of this blog, or for this specific Super Wendy Challenge. Were this a high school assignment, I'd get a zero. However, may I just flag this for interested readers due to the times we're living in!! I did get a deep feeling of comfort reading this, weirdly, because it's very easy to say that we've never been through the type of political and social upheaval we're currently going through–but we have. And so I did find it pretty gripping. 
Buy Now: Amazon
---
Want to join us in tackling your TBR? July's theme is "Vintage."