Heat Factor: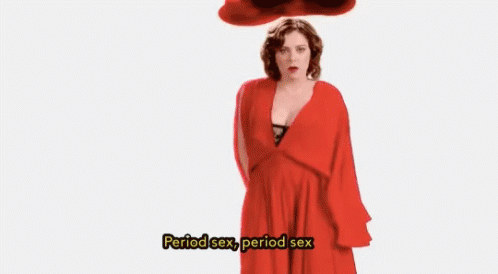 Character Chemistry: He is a super Star Wars fan. Her name is Leia. Need I say more? (She hates Star Wars.) But in all seriousness, they obviously really like each other.
Plot: Low drama, high angst
Overall: There was a lot to like about this book, but the writing style didn't work for me.
Continue reading

"Review: Say Hello, Kiss Goodbye by Jacquelyn Middleton (2020)"