The Game Maker, Book #1
Heat Factor: These two are just so creative. 
Character Chemistry: It. Is. So. Angsty. 
Plot: Natalie is kidnapped from her bath by her heretofore unknown, sexy AF bodyguard and flown to meet her also heretofore unknown Billionaire Russian mobster father. And that's just the first three chapters. 
Overall: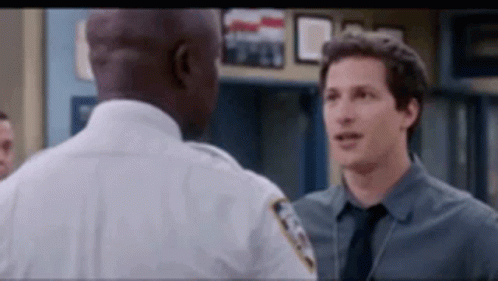 Continue reading

"Review: The Professional by Kresley Cole (2014)"