Kiss Quotient, Book 1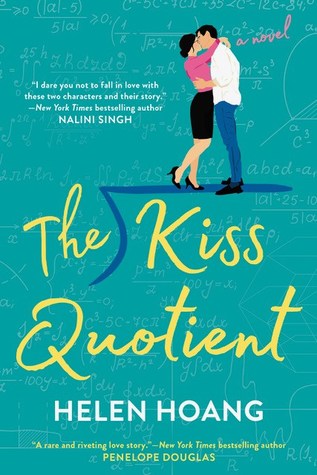 Heat Factor: So hot and so awkward, all at the same time. It's quite impressive, actually.
Character Chemistry: They **get** each other. It's very sweet.
Plot: "I am socially awkward, please give me sex lessons."
Overall: I stayed up well past my bedtime because I couldn't put it down.
Continue reading

"Review: The Kiss Quotient by Helen Hoang (2018)"